Google Wallet Faces New Mobile-Wallet Rival in Sprint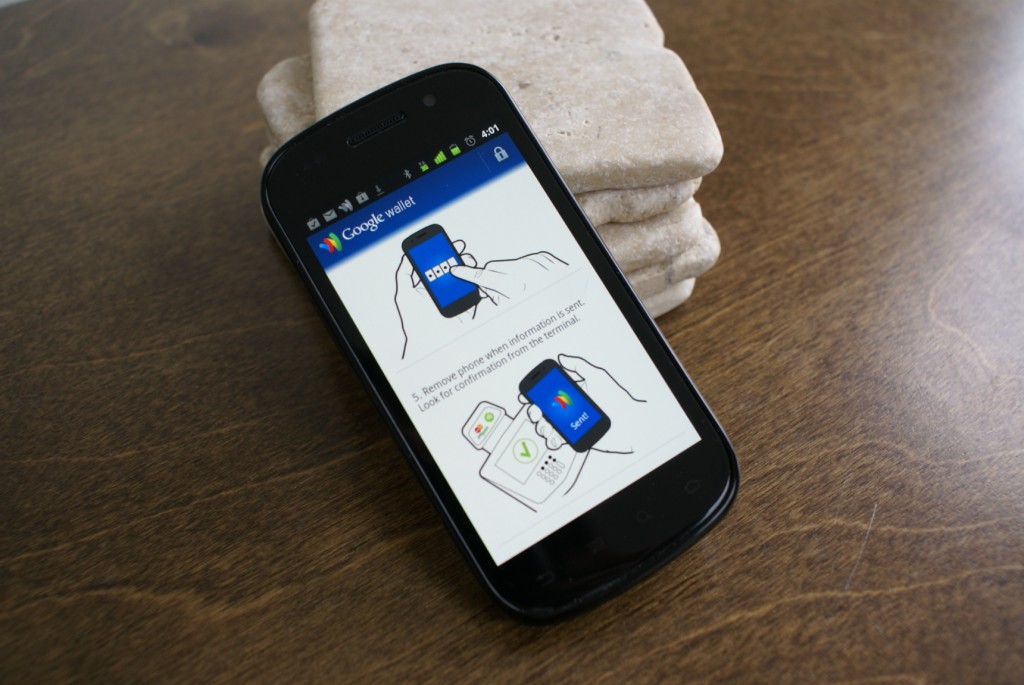 Google Wallet may soon find another rival in the race to revolutionize digital payments through mobile wallets. This new entrant is an unexpected one: Sprint, the initial and only telecom partner with the Google Wallet project.
Sprint, the third-largest U.S. carrier, plans to introduce its own mobile wallet — called "Touch" — as early as this summer, according to NFC Times, citing unnamed sources. Like Google Wallet, Touch is expected to offer near field communications (NFC) technology that allows users to make purchases by tapping or waving their smartphones — eliminating the need to carry debit or credit cards.
It is unclear how Sprint would launch its mobile wallet when it is also supporting Google Wallet. But, it is unlikely that both mobile wallets will be able to exist in the same mobile devices because of security protocols.
Sprint did not confirm nor deny the mobile wallet plans. "In keeping with our open approach, Sprint is actively working with others in the mobile payment ecosystem. We will continue to bring practical, easy-to-use mobile payment solutions to customers on Sprint devices, however, we do not have any news to share at this time," Sprint said in a statement to NFC Times.
In March, Google announced that up to 12 new smartphones will be available on Sprint to support its mobile wallet. At the time, Google Wallet was only available on one phone.
If Sprint's plans are true, the news would serve to be another blow to Google Wallet's already-struggling state of adoption. Google was reportedly considering different ways to expand. One way was to share revenue with major carriers, but that approach has a rather substantial hurdle.
ISIS is another joint venture in the mobile wallet space. ISIS is a collaboration among Verizon, AT&T and T-Mobile, three of the largest U.S. wireless carriers, that has been gaining traction. With card issuers, payment networks and mobile-device manufacturers on board, ISIS appears to tout a stronger supporting cast.
Sprint was originally supposed to be a backer of ISIS, but left the project in 2010 to join Google Wallet, which is now one year old. ISIS is slated to pilot in Austin, Texas ,and Salt Lake City, Utah, later this summer.
Ask a Question