Citi to Address Credit-Card AutoPay Issue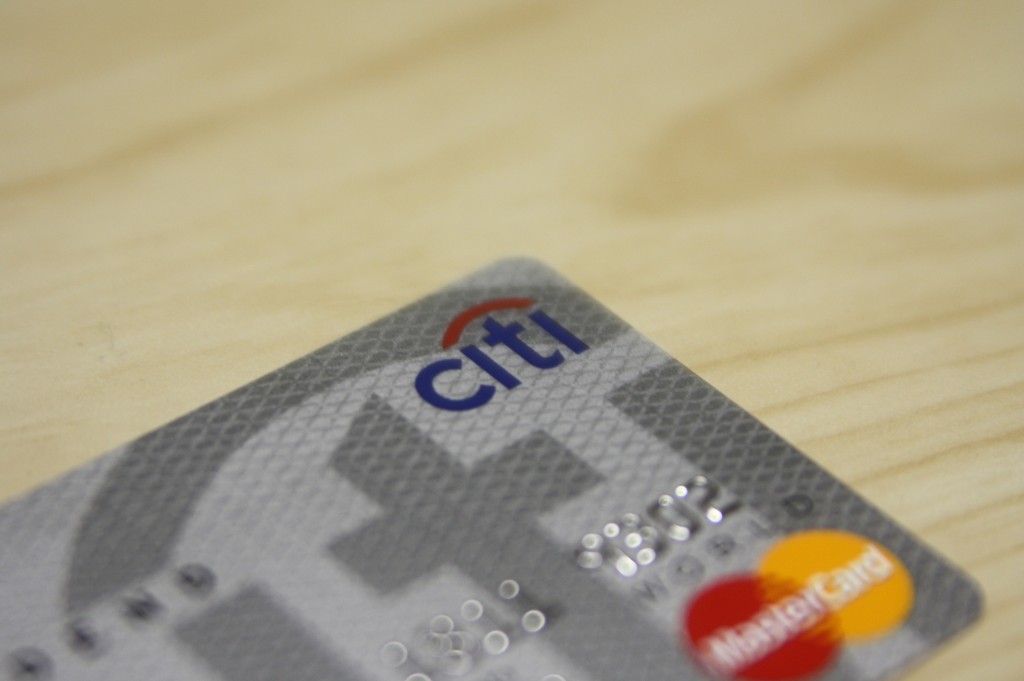 A problem that has been affecting Citi cardmembers, who use the card-issuer's automatic bill-payment feature, will be solved … but not until next month. The change will stop card customers from overpaying their statement balances.
"Based on customer suggestions and Citi's ongoing commitment to outstanding customer experience, we are changing our AutoPay Payment Process," Citi said in notices sent to cardmembers.
"Starting on July 22, 2012, we will reduce your AutoPay amount when non-AutoPay payments have been made or credit have been received during the monthly billing cycle. The amount of the reduction will differ depending on the payment you've selected."
The change addresses an issue in which the AutoPay feature would process an oversized payment because the cardmember made a manual payment or because a credit (e.g., a refund on a purchase) was received on the account.
For example, suppose a cardmember set up AutoPay to pay the statement balance in full and to have that payment processed on the due date, which is approximately one month after the statement is received. If he received a statement for $1,000, but in the meantime returned a $500 purchase and received a refund, Citi would still process a $1,000 payment to the card account. That means the cardholder winds up loaning $500 to Citi. Making a $500 payment manually would have the same effect.
Further complicating matters is if the cardmember assumes Citi will recognize the $500 refund and reduce the amount of the automatic payment. Citi does no such thing. And that can lead to an underfunded checking account, reduced access to cash, and perhaps an overdraft fee of about $35.
The upcoming changes to the system will prevent all this from happening — current AutoPay card customers don't have to do anything during this change.
For customers with AutoPay set to pay the balance in full, AutoPay will be reduced so that the total of all payments will not exceed the statement balance (or canceled if the statement balance is already paid).
Those who have use AutoPay to pay the minimum balance will have the payment amount reduced or canceled if the minimum balance is already paid through manual payments.
Finally, customers with AutoPay configured to a specific amount will have the payment reduced or canceled to avoid a negative credit card balance.
Ask a Question