Google Wallet to Add Support for More Cards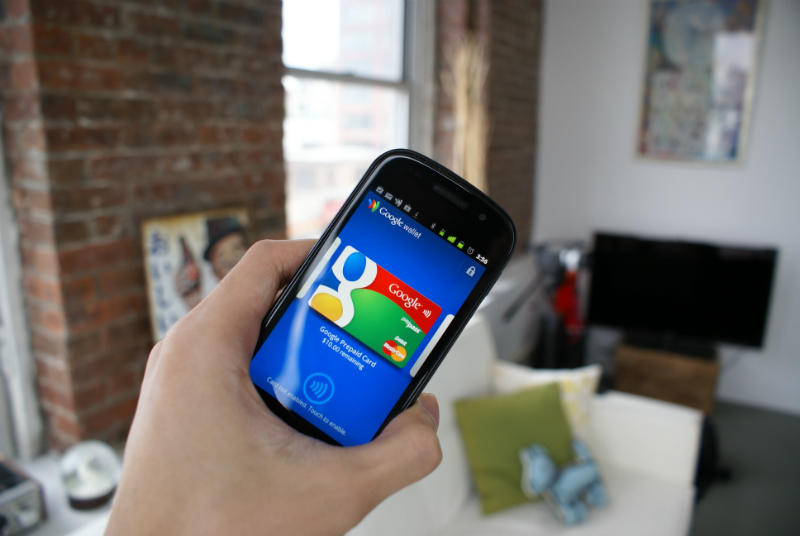 Faced with low adoption and rising competition, Google plans to revamp its mobile wallet — just slightly more than a year after the project was announced. In addition to bolstering support for more cards, Google may avoid carrier partnerships with a cloud-based security model.
The possible changes to Google Wallet are expected to be announced at the company's annual conference for developers, which takes place from June 27 to 29 in San Francisco, according to MobilePaymentsToday.com.
A source told the mobile payments website that Google Wallet will integrate the prepaid platform from a recent acquisition of TxVia, a payments-technology company with a specialization in the prepaid and gift card space. With this platform, Google Wallet can expand support for more cards.
Since launch, Citi is the only card-issuing partner in the mobile-wallet venture. Google also offers a Google Prepaid card, which can be funded with another credit card. The limited support for other cards have played a role in low adoption in the past year.
The TxVia platform will introduce a prepaid account that links to any bank account or credit card. Acting as a "digital proxy card," purchases will be funded in real-time for the exact amount — not like the Google Prepaid card, which requires users to add funds before a purchase.
The experience will mimic that of PayPal, which also lets users pay for purchases through a bank account or credit card. However, Google Wallet will take this functionality to point-of-sale transactions through near field communications (NFC).
Currently, Google Wallet is only available through select phones offered by Sprint, the mobile wallet's only carrier partner.
AT&T, Verizon Wireless and T-Mobile have collaborated to create their own mobile wallet, called ISIS. That carrier-backed venture has partnerships with four major card issuers and a handful of mobile-phone manufacturers. Because these phones will be built to comply with ISIS standards, Google Wallet may be left out of the picture.
To address this issue, Google may opt to store user data in the cloud instead of on the security chip, which encrypts and stores payment credentials.
The news from Google Wallet comes as the mobile-wallet war begins to heat up. ISIS will begin its pilot in two major cities this summer. Sprint, Google Wallet's only carrier partner, is reportedly planning to release its own mobile wallet.
By reducing user friction, Google hopes to be prepared for the battle.
Ask a Question