PNC Settles Overdraft Class-Action Suit for $90 Million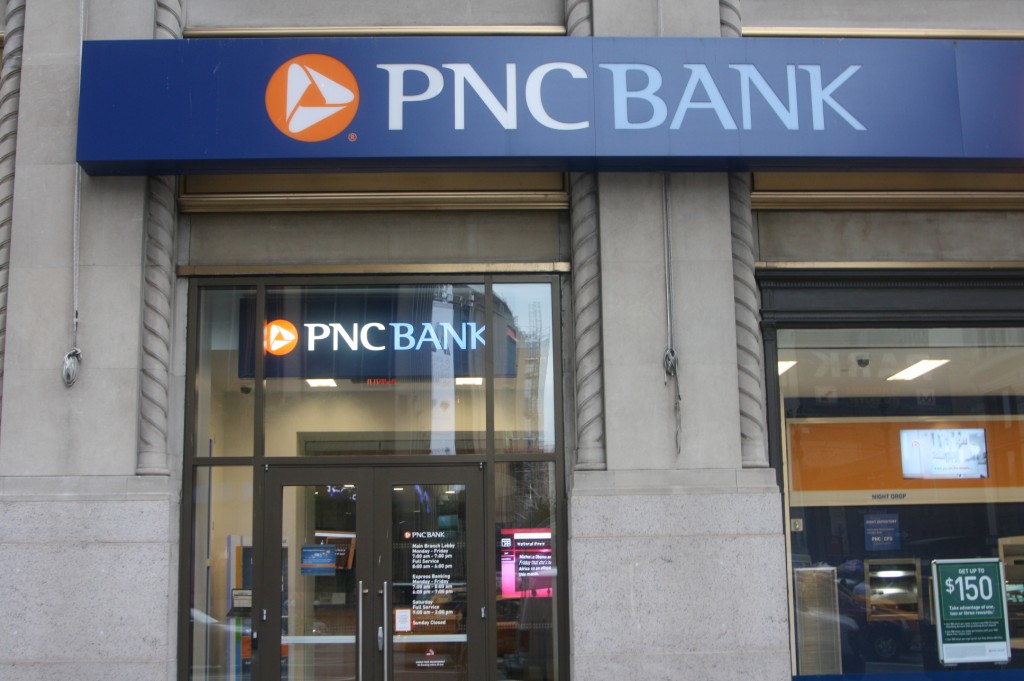 On Tuesday, PNC Bank settled a massive class-action lawsuit relating to overdraft policies by agreeing to pay $90 million. The lawsuit, which included a number of large banks, alleged that PNC and others intentionally ordered customers' debits from largest to smallest in order to maximize the number of overdraft fees incurred.
The U.S. District Court in Miami, and specifically Judge Lawrence King, has been handling the case, and PNC's settlement is awaiting King's approval, reports the Associated Press. Back in February, JPMorgan Chase settled the lawsuit for $110 million.
The central complaint in the case is that banks processed transactions in non-chronological order in an intentional effort to harvest overdraft fees. Banks defended the practice by arguing, somewhat reasonably, that they assume larger debits are more important to their customers, that it is more important that rent checks clear than small payments at the drug store.
Pew Research made an interactive graphic in 2011 to highlight the absurdity of these claims. By ordering transactions from high to low instead of chronologically, banks could earn three or four overdraft fees from a series of transactions that might otherwise only earn them one. To its credit, PNC charges $25 per overdraft, which is substantially lower than the national average of $33.70.
Still, consumer advocates argue that overdraft protection is effectively an extortionate form of short-term lending. For example, a $3.50 overdraft that costs a consumer $35 in 14 days has an effective APR of about 26,000%. This is not a loan anyone would knowingly take out, and consumer advocates believe that banks intentionally obfuscated the terms of overdraft protection in addition to maximizing the number of fees earned.
Citizens Bank also settled the case in April of this year for $137.5 million, reports Bloomberg.
In February, the Consumer Financial Protection Bureau launched an inquiry into overdraft programs.
Ask a Question