Wells Fargo Adopts Simpler Fee Disclosure Forms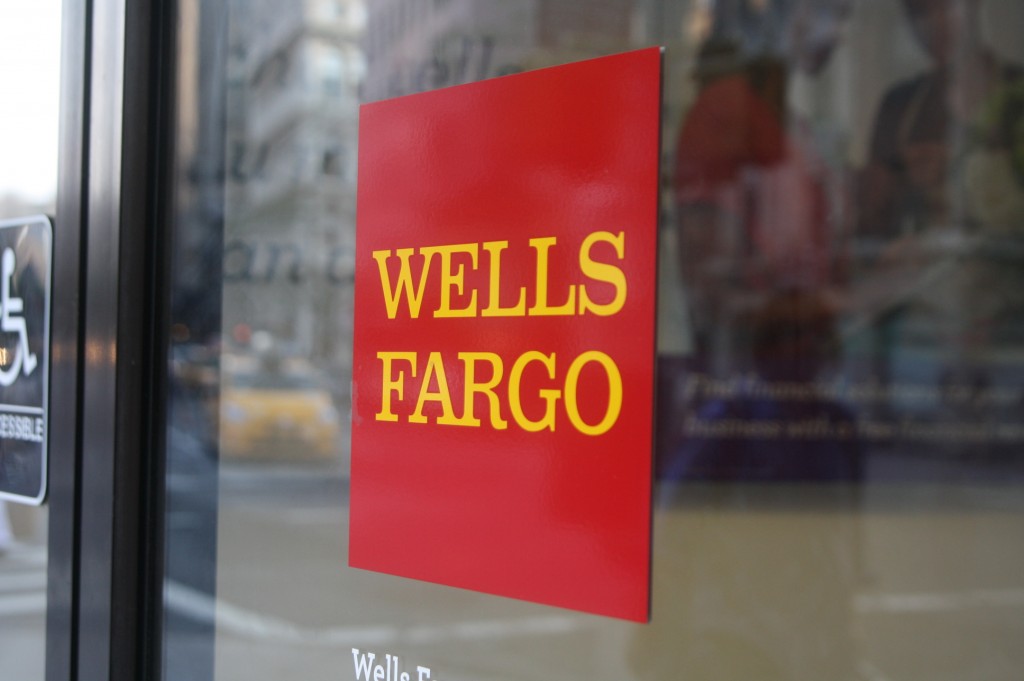 Wells Fargo is the next big bank to answer the call by consumer advocacy groups to use simpler and more transparent fee disclosure forms that make it easier for customers to understand the costs involved with a checking account.
The San Francisco-based bank tested the forms in one of the bank's largest markets — California — in early March. Starting in May, Well Fargo expanded the new fee disclosures to all markets in which the bank operates branches — 39 states and Washington D.C.
"We introduced these forms because we are focused on helping our customers succeed financially, and we are always looking for ways to improve," said Wells Fargo spokesperson Richele Messick. "These forms help customers understand key terms and price points associated with their checking accounts."
Now, each consumer checking account at Wells Fargo has a three-page fee summary that uses an easy-to-read, boxed layout to outline the most pertinent service fees.
The Truth in Savings Act, passed in 1991, requires that financial institutions provide disclosures of fees, terms and conditions for accounts. However, these disclosures tend to be long and filled with the tiny text and technical jargon that make it difficult for consumers to understand.
Last year, a study by The Pew Charitable Trusts, a non-profit consumer-advocating organization, found that the median length of account terms and disclosures at the 10 largest U.S. banks was 111 pages. As a result, Pew introduced a model disclosure form for all banks to adopt and it received support from various U.S. senators.
Wells Fargo, the third-largest bank in the U.S., is the third big bank to adopt the these forms.
In December, Chase adopted a three-page fee disclosure form for its checking accounts. TD Bank did the same in April. Several smaller banks and credit unions also introduced simpler fee schedules.
In a recent update, Pew reviewed fee disclosures at the same 10 banks and found that the median length has decreased to 97 pages. Although Pew and consumer advocates commend the institutions that have taken the initiative of using simplified disclosures, there remains the push for the Consumer Financial Protection Bureau to make it a requirement for all U.S. financial institutions.
Ask a Question