ING Direct Kicks Off 2012 Independence Day Offers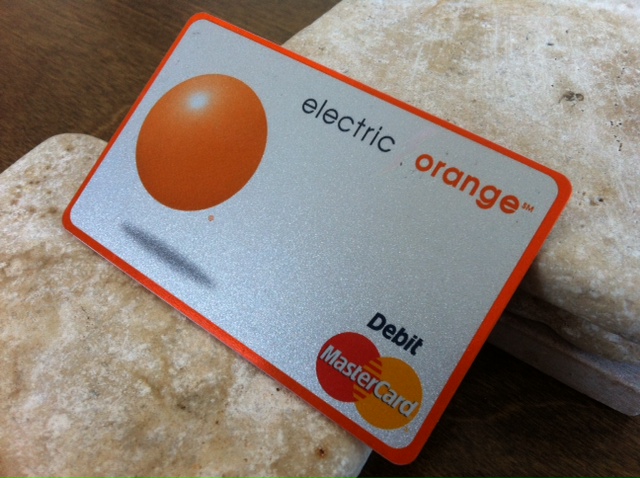 ING Direct is back at it again with its tradition of offering limited-time offers in celebration of Independence Day. The online bank is doling out attractive cash bonuses for most of its deposit and retirement accounts — convincing more people to see what has made ING Direct such a popular destination for savers.
Called the "Financial Independence Days Sale," the offers are available only from Saturday, June 30, 12:00 a.m. ET to Tuesday, July 3, 11:59 p.m. ET.
Here are the offers:
Open Electric Orange checking and get $76 to give it a test drive and $76 more for making the switch.
The Electric Orange checking account does not have monthly fees and earns interest (between 0.20% APY to 0.90% APY, depending on the account balance).
Refer a friend and get $76 for the first 2 friends that open an account.
ING Direct has a built in referral program that offers $10 to each friend that a customer successfully refers to Electric Orange. In this bonus, existing customers get $76 instead for the first two referrals.
Open a Kids Savings Account and get a $17.76 bonus.
The Kids Savings Accounts is the kiddy-version of ING Direct's popular Orange Savings account, to which the account will be converted at age 18. Child savers receive an adventure-based passbook, savings stickers and a pop-up coin bank to help them achieve their savings goals.
Open a ShareBuilder account and get a $76 bonus when you deposit at least $3,500.
ShareBuilder, ING Direct's investment division, is known for its automatic investment plan, which places trades on every Tuesday for $4 per trade — a price that is lower than many discount brokerages.
Open a new ShareBuilder IRA and get a $176 bonus when you rollover or transfer a qualified retirement account of at least $10,000 (or $276 if you rollover at least $25,000).
A ShareBuilder IRA can be a traditional or Roth IRA, whichever one you prefer for your retirement needs. This bonus will count toward your annual contribution limits.
Open MONEY and get a $27.76 bonus.
The MONEY account is a checking account designed to help teenagers learn to manage their money and prepare for financial independence. It has no monthly fees and earns 0.25% APY.
(The recurring "76" is a reference to the year 1776, when the United States declared independence from Great Britain.)
ING Direct touts a 4-star rating on MyBankTracker with solid reviews by customer mentioning competitive interest rates, low fees and stellar customer service. The online bank also offers native mobile banking applications with neat features such as person-to-person payments and mobile check deposit.
Ask a Question