American Express Joins Effort to Spur EMV Adoption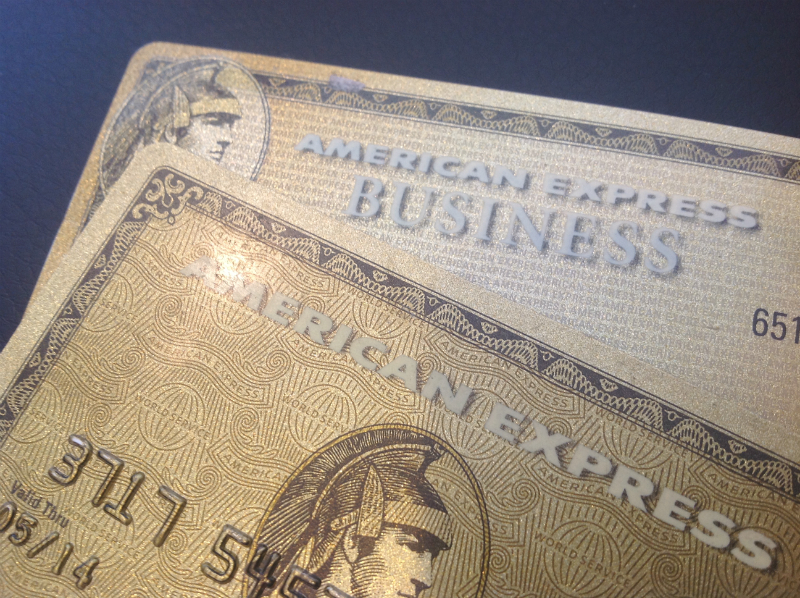 American Express is the last of the four major payment networks to put an EMV roadmap on paper — marking a unified effort to usher in safer point-of-sale card purchases. Additionally, the company will begin issuing EMV-compliant cards this year.
Announced Friday, the mandate by American Express entails policies that will spur the adoption of EMV chip-based transactions in the United State. Already a standard in many other countries, EMV cards have embedded chips that uses dynamic encryption of payment data.
"As a global payments network, we understand the benefits associated with EMV-based technology and we are committed to continue enhancing security at the point-of-sale for both merchants and American Express Cardmembers," said Suzan Kereere, senior vice president and general manager of American Express' global network business, in prepared remarks.
These cards are expected to help reduce cases of card-skimming, a type of fraud that records a consumer's card information through a magnetic-strip reader and copying that information onto a new card to make unauthorized purchases and ATM withdrawals. EMV cards are also capable of performing contactless, or tap-to-pay, transactions. (EMV is short for Europay-MasterCard-Visa, the three companies that collaborated to develop the new card standard.)
Processors must support Amex EMV transactions by April 2013. Amex will also ease up on a reporting requirements for a data security standard if merchants enable EMV payments at locations where 75 percent of their transactions occur.
Starting October 2015, merchants that don't accept EMV chip-based payments will assume the liability of certain types of fraudulent transactions made with American Express cards. Fuel merchants to two additional years before this policy impacts them.
In the past year, the three other major payment networks — Visa, MasterCard and Discover — unveiled similar roadmaps to encourage EMV chip-based technology in the U.S.
Amex also plans to start issuing EMV-compliant credit cards later this year. These cards will offer more convenience to international travelers, who often have to find alternative payment methods when foreign merchants don't accept magnetic-stripe cards.
Ask a Question