Bank of America, Citibank Will Simplify Fee Disclosures Too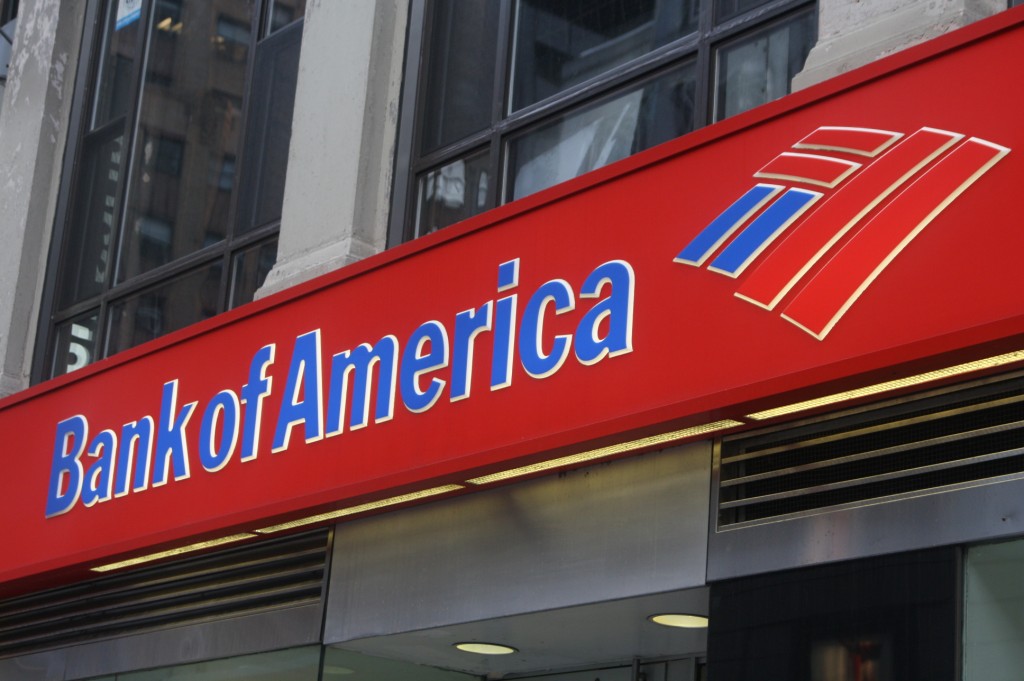 Adoption of easy-to-understand fee schedules — the next trend in the banking industry — is gaining momentum. Two of the biggest banks in the country will start to use simpler fee-disclosure forms in place of the current jargon-filled pamphlets.
Bank of America, the second-largest U.S. bank by deposits, plans to release simplified fee summaries later this year, according to The Boston Globe. Citibank, the fourth-largest bank in the country, is expected to do the same, but the timeframe is unknown.
The changes are an answer to calls by the Pew Charitable Trusts, a nonprofit consumer-advocacy group, to bolster transparency on bank fees. The Truth in Savings Act requires financial institutions to provide disclosures of fees, but a 2011 Pew study found that the median length of fee disclosure forms at the 10 largest banks was 111 pages. Consumers who don't bother to read or cannot understand the lengthy fee schedules are often surprised when an uncommon bank fee hits their accounts.
Pew developed a model form — just one-page long — for banks to use. The list of fees are formatted in a way that makes it simple to read and understand.
In December Chase became the first major bank to adopt the simpler disclosure forms for checking accounts. TD Bank followed suit in April. Wells Fargo is the latest big bank to answer the call for easy to-read fee summaries. However, all three of these banks use disclosure forms that are three-pages long.
In a study update conducted in June, Pew found that the median length of fee disclosures decreased to 97 pages at the 10 largest banks.
With Bank of America and Citibank, five of the top 10 banks will be issuing simplified fee schedules.
Although this marks a positive direction by the big banks, Pew continues to urge the Consumer Financial Protection Bureau to require all financial institutions to adopt easier-to-understand list of fees.
Ask a Question