(UPDATE) Wells Fargo Agrees to Settle Suit Alleging Mortgage Discrimination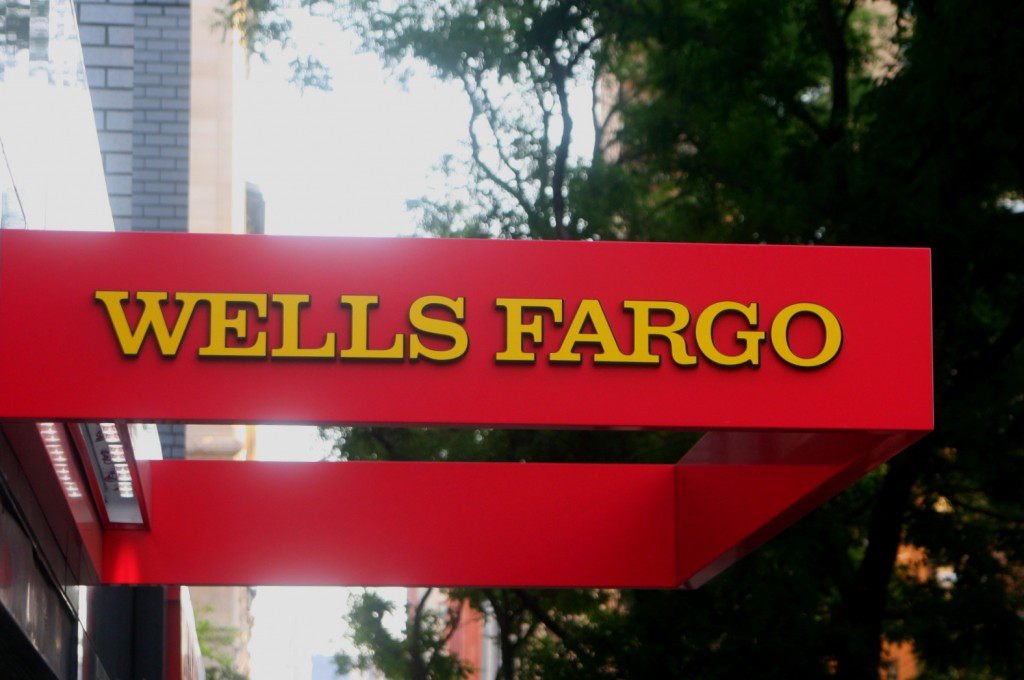 (UPDATE: Adds comments from consumer advocate in last two paragraphs.) Wells Fargo has agreed to pay $175 million, and then some, to settle a lawsuit alleging the bank discriminated against black and Latino borrowers between 2004 and 2007. It is the second-largest fair lending settlement in the Department of Justice's 142-year history, behind the settlement the DOJ made with Bank of America® last December, which stemmed from similar charges.
Wells Fargo has agreed to the settlement, which must be approved by the U.S. District Court for the District of Columbia, in order to avoid litigation, according to The New York Times. Wells Fargo will admit "no wrongdoing as part of the complaint and…settlement."
The DOJ's suit alleges that Wells Fargo steered black and Latino homebuyers into subprime mortgages, thereby forcing them to pay higher interest rates and fees than similarly risky white borrowers. As part of the settlement, Wells Fargo will set aside $125 million for wholesale borrowers and $50 million in down payment assistance for "borrowers in communities…where the department identified large numbers of discrimination victims and which were hard hit by the housing crisis," according to a DOJ press release.
The New York Times identifies these communities as: "Baltimore, Chicago, Cleveland, Los Angeles, New York, the Oakland/San Francisco Bay Area, Philadelphia and Washington."
Wells Fargo allowed brokers to steer qualified borrowers into subprime loans even if they qualified for prime loans. According to the lawsuit, Wells Fargo and others frequently steered non-white qualified customers into subprime loans. The results have been devastating for black communities across the nation, as detailed in this recent Washington Post story.
Wells Fargo will also provide compensation to black and Latino retail borrowers it discriminated against in similar fashion, as determined by an internal review the bank has agreed to conduct.
Consumer advocates were generally pleased by the settlement, but expressed concerns about other banks.
"We applaud the DOJ for leading the way against this type of illegal discrimination," said Kathleen Day, spokeswoman for the Center for Responsible Lending. "But we are less laudatory of the OCC ( Office of the Comptroller of the Currency) and other regulators who only perked up in 2009, as troubling patterns had been prevalent years earlier. Where were they back in 2002? Furthermore, this is not unique to Wells Fargo, as many other banks were involved with suspicious lending."
Ask a Question