Citibank Adopts Simplified Version of Checking Account Fee-Disclosure Form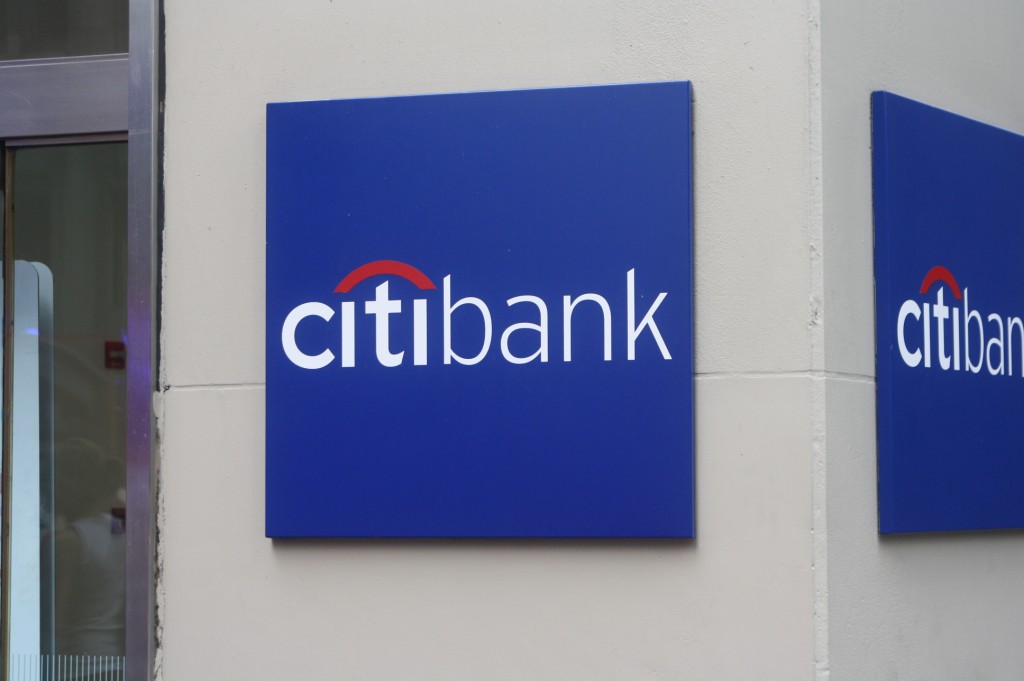 Another big bank has taken the initiative in ditching lengthy checking-account fee disclosures for shorter, simpler forms. Citibank announced it would begin issuing such forms to customers in branches today and online tomorrow.
Citibank joins major banks, including Chase, TD Bank and Wells Fargo, in voluntarily adopting easy-to-read fee disclosures, which used the model forms developed by Pew Charitable Trusts, a nonprofit consumer-advocacy organization.
Called Plain Talk About Your Products, the new summaries will list a checking account's most pertinent fees and policies in a clear and concise format.
"Plain Talk was created from customer feedback" said Stephen Troutner, Citi's head of branch network and banking products for U.S. consumer banking, in prepared remarks. "They said, 'make it easy, make it clear and show me the value from the relationship' — and we listened."
Citibank's new fee disclosures are two pages long. At Chase, TD Bank and Wells Fargo, they are three pages long.
Bank fee summaries came under the spotlight after Pew conducted a study in 2011 that found the median length of fee disclosures to be 111 pages at the top 10 U.S. banks. Customers were often presented with cluttered pages of fine-print text that went unread or misunderstood. Pew created a one-page fee disclosure template and called for lawmakers to require more transparent fee summaries — giving consumers the ability to understand what they were getting from their accounts.
In addition to some of the biggest banks, a number of smaller banks and credit unions have opted to use simpler fee disclosures.
"We applaud banks, such as Citi, for providing their checking account holder with information in an easy-to-understand format, and we encourage other financial institutions to adopt our simple form so that consumers can better understand their account," said Susan Weinstock, director of Pew's Safe Checking in the Electronic Age Project, in a press statement.
A recent update to Pew's study found the median length of fee summaries to be 97 pages. As more of the big banks follow suit, that number will continue to fall.
Bank of America is expected to release simpler fee guides later this year.
Ask a Question