Capital One to Refund $140 Million to Credit Card Customers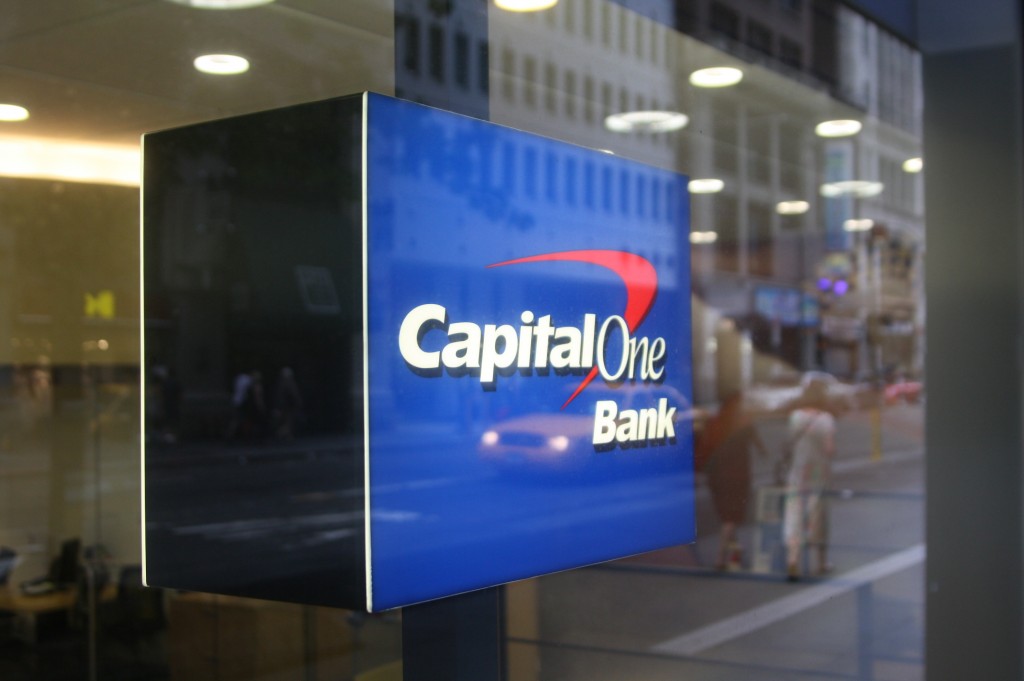 The Consumer Financial Protection Bureau laid down the hammer in its first enforcement action since the consumer watchdog gained authoritative power one year ago. Capital One was ordered by the CFPB to refund customers and pay fines for deceptively marketing credit card services that customer didn't need or want.
Roughly $140 million will be returned to 2 million customers who signed up for add-on services, such as payment protection and credit monitoring, when they activated their credit cards.
"Today's action puts $140 million back in the pockets of 2 million Capital One customers who were pressured or misled into buying credit card products they didn't understand, didn't want, or in some cases, couldn't even use," said Richard Cordray, director of the CFPB. " We are putting companies on notice that these deceptive practices are against the law and will not be tolerated.
The CFPB said that customers often succumbed to various tactics that call-center representatives used to pressure or mislead, with intent of selling these services. Some customers were confused on the pricing of these services. Some perceived that these services were required or free. Others didn't even know that they were enrolled and being charged for the services.
Then, the CFPB said, customers would have a difficult time trying to cancel these services.
The consumer agency found that activation calls for less-qualified cardmembers were routed differently to allow bank representatives to sell these special add-on services. The calls took an average of seven to eight minutes while better-qualified customers went through activation calls of two minutes or less because there was no solicitation of the services.
The action impacts current and former Capital One customers who enrolled in a service or failed to cancel a service on or after Aug. 1, 2010. Fees and other associated finance charges will be refunded as an account credit (current customers) or by check (former customers).
In addition to refunding customers, Capital One has to pay a $25 million civil money penalty. Also, the Office of the Comptroller of the Currency (OCC) imposed a $35 million penalty and required an additional $10 million to be refunded to customers for not having programs to prevent these types of unfair practices.
Capital One cannot market any of these add-on services until the CFPB approves a compliance plan to ensure that the deceptive practices do not resurface in the future.
In June, the CFPB launched a public online database that recorded consumer complaints against credit-card issuers. Capital One received the most with 393 of 1,749 complaints, behind Citibank, which got 301 complaints.
Capital One is the fourth-largest U.S. credit card issuer by purchase volume, according to a February 2012 Nilson Report.
Ask a Question