SunTrust to Roll Out NFC-Enabled ATMs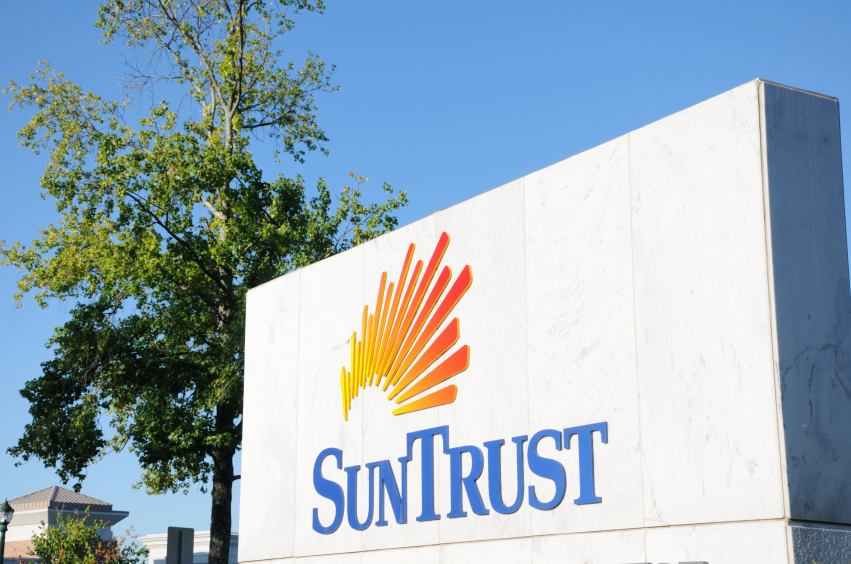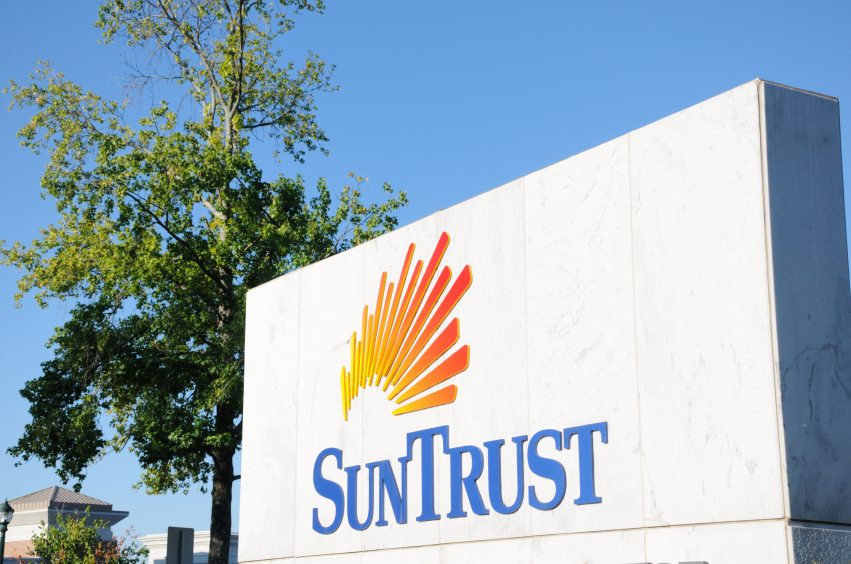 SunTrust plans to roll out a new fleet of ATMs, which might hint at what the future holds for bank technology. The machines, made by NCR, will be single-slot ATMs and they'll be NFC-enabled, reports American Banker. This could put the Southeastern bank's ATMs years ahead of any large regional or national banks' network, from a technological standpoint.
According to the story, SunTrust will be making the improvements to the ATMs in its 1,700 branches — i.e., not necessarily to remote ATMs — and it will do so by the end of the year. Single-slot ATMs allow for envelope-free deposits of both cash and checks, as opposed to a dual-slot machine like Bank of America's.
"Our research indicates that clients clearly preferred one slot to dual slots when depositing checks and cash," said a SunTrust strategist, in prepared remarks. "Our clients are enjoying the speed, convenience and ease-of-use that comes with our new ATMs and we expect to complete the full branch ATM rollout later this year."
Both dual-slot and single-slot are capable of accepting cash and checks without envelopes, but NCR's single-slot machines can accept a total of up to 50 checks and bills simultaneously and in any arrangement. According to NCR, this lowers the time spent on deposit transactions by half when compared to other ATMs.
The new ATMs will also be equipped to comply with European EMV cards, making them better for travelers, or at least ready for the overdue adoption of EMV in the States.
More interesting, however is that the ATMs will work with NFC-enabled phones. Users will be able to authenticate transactions by holding their phone near a "bar code reader" on the machine. This is more secure than a card-based transaction, apparently, because of the rise in card-skimming technology.
Whether this will lead to "rapid adoption of…mobile payments" as a SunTrust strategist told AB, is less clear. If customers use ATMs to withdraw cash, even if they do so with their cellphone, it certainly doesn't guarantee that these phone-based payments will take off. After all, ATMs exist only because so many forms of physical payment, such as cash and checks, are still so popular.
Ask a Question