Discover Boosts Card Benefits, Cashback Redemption Options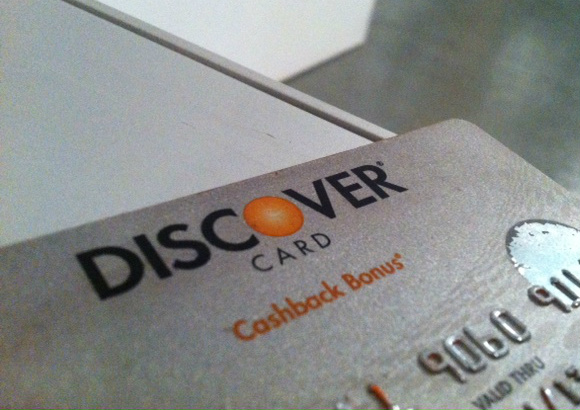 The perks of having a Discover card just got better. Starting this week, all Discover cardmembers automatically receive extended product warranties and purchase protections when they shop with a Discover card. Additionally, Discover cardmembers can get an easy way to use their cashback at some of their favorite online retailers.
The extended product warranty benefit will double the original U.S. manufacturer warranty or purchased warranty (of an item purchased with a Discover card) for a maximum 12-month warranty extension. It does not apply to warranties, even if combined, that last longer than 36 months.
Purchase protection will reimburse up to $500 for a damaged or stolen item that is purchased within the last 90 days (exceptions apply).
Previously, these two perks were available only to a subset of Discover customers, said a Discover spokesperson Kathryn Henry. "Our customers have inquired about these two benefits and we listened to their request."
Easy cash-out at online stores
This week, Discover also launched a service that allows cardmembers to spend their cashback at select online retailers. The feature is powered by RewardsPay, a consumer payment channel that aims to offer more options when it comes to spending cashback, points or miles.
Through RewardsPay's website, Discover cardmembers pick a reward and enter their account information. The cashback or miles information will be pulled and used to pay for that reward
Currently, RewardsPay retailer partners include Apple iTunes, Facebook and Disney Club Penguin (more partners are coming). After making the purchase with cashback or miles, cardmembers will receive a gift code to be redeemed at the retailer's website.
Currently, eligible credit cards include Discover More, Discover Open Road, Discover Motiva, Miles by Discover and Escape by Discover.
This partnership with RewardsPay is similar to Discover's collaboration with Amazon last fall. Amazon allowed Discover cardmembers to link their card accounts and offered the option to use all, part or none of their accumulated Discover cashback on their purchases.
Ask a Question