Capital One Gets On Simplified-Fee-Disclosure Bandwagon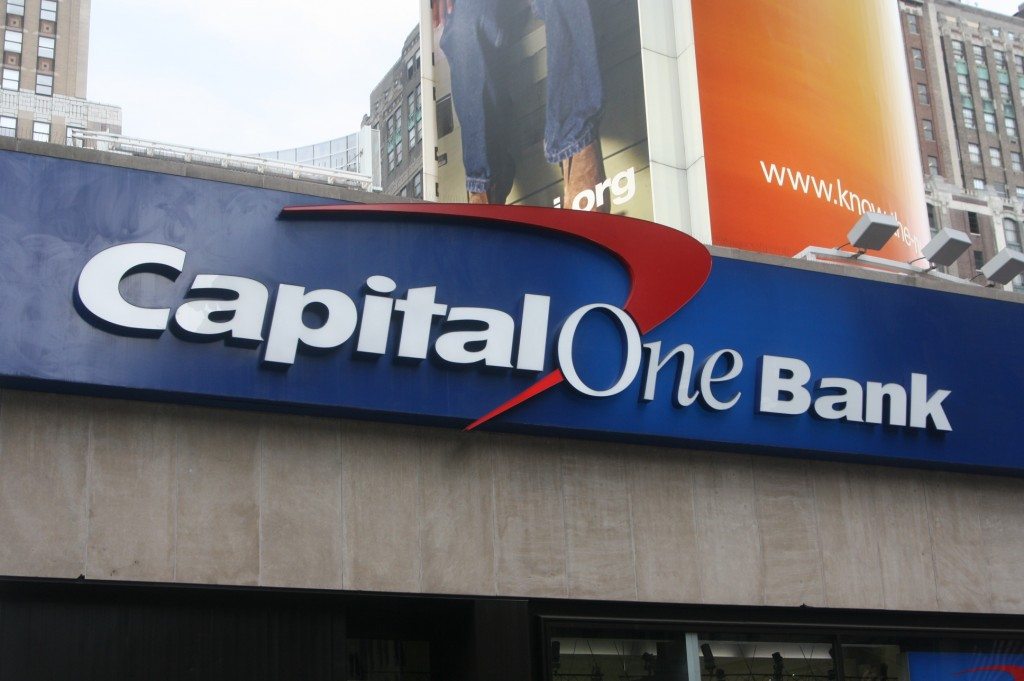 Capital One has followed the footsteps of many other major banks that have adopted easier-to-understand fee disclosures in recent months, after consumer advocates criticized banks for their lengthy and jargon-filled fee schedules.
Capital One's new, simplified fee disclosure forms for its checking accounts are four-pages long. They include short explanations of fees, overdraft and deposit policies in a boxed format — different from the fine print found in typical account agreements.
"We felt it was important to clearly show the details of our checking accounts and in a convenient way for customers," said Capital One spokesperson Amanda Landers. "These simple disclosures enable customers to make informed choices when selecting an account."
A June study by Pew Charitable Trusts, a consumer advocacy group, found that the median length of fee disclosures at the 12 large U.S. banks was 69 pages. Pew called out financial institutions for not summarizing important fees and policies in a uniform and concise manner that would allow consumers to compare accounts.
The study found that Capital One's fee information for non-sufficient funds, overdraft transfers and overdraft penalties were only available in a fee schedule found by visiting a bank branch. In the new fee disclosures, Capital One lists this information in a way that is easier to find and understand.
A previous version of the study, released in April 2011, found the median length of the top 10 banks was 111 pages — Capital One was not included in that study.
Other major banks that have adopted similar simplified fee disclosures include Chase, Wells Fargo, Citibank, TD Bank and Regions Bank — Citibank was the latest big bank to do so. Currently, Capital One is the sixth-largest bank in the U.S. by assets.
Pew has commended these institutions for taking the initiative in introducing easy-to-understand fee summaries and continues to encourage others to follow suit. Pew is asking Congress or the Consumer Financial Protection Bureau to require that financial institutions provide simple fee schedules.
Ask a Question