Discover Signs on With Google Wallet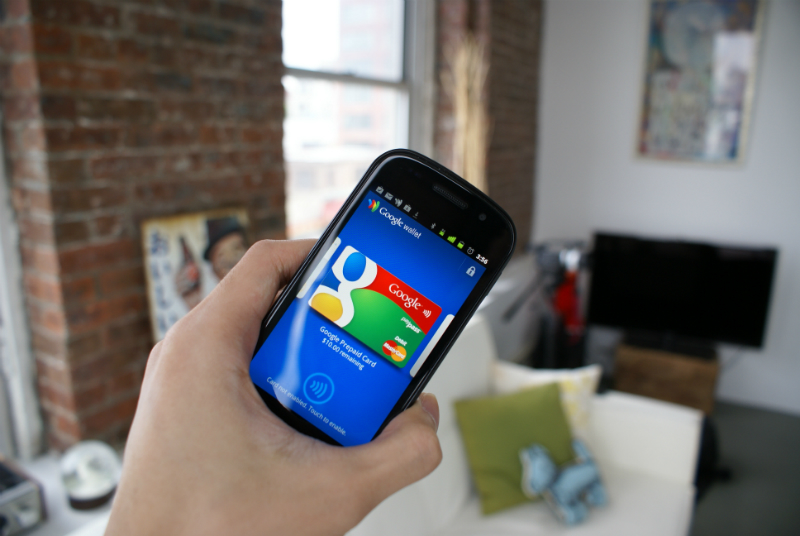 Google Wallet is countering some of the criticism that has surrounded the mobile wallet by locking in a partnership with Discover. Cardmembers will be able to to link their Discover cards to Google Wallet to make contactless payments.
Discover is offering an option on its website to automatically load a card account into the Google Wallet mobile application. Additionally, cardmembers can link their card accounts directly through the mobile app.
Afterward, cardmembers will be able to make purchases by waving or tapping their phones at certain payment readers — eliminating the need to swipe their actual cards.
"Our cardholders regularly use their Discover card to make purchases and payments online, in-store and now more frequently through their mobile devices," said Sanjay Gosalia, director of mobile at Discover, in a press statement. "By offering the ability to join Google Wallet Through our Account Center, Discover is providing our cardmembers with even greater flexibility and convenience when it comes to paying for their purchases."
The announcement marks another step toward widespread adoption of Google Wallet and mobile wallets in general. Since Google Wallet launched in 2011, Citi MasterCards were the only credit cards that could sync with the app. Other credit-card users had to load funds into a Google digital prepaid card.
Discover is the second card issuer to sign on with Google Wallet. Like Citi MasterCards, Discover cards can be synced and each each will have its own card art in the app — so users can easily recognize their credit cards.
Discover is the sixth-largest credit-card issuer by purchase volume, according to a 2012 study by The Nilson Report.
Earlier this month, Google Wallet revamped its model to support any debit or credit card. Google opened the doors to partnerships, saying card-issuers can load the appropriate card arts for their customers if they participate in the mobile-wallet venture. The lack of compatible cards was seen as a major barrier to the digital wallet's success.
Currently, Google Wallet is compatible with six smartphones — which are available through Sprint or Virgin Mobile.
Ask a Question