Square Rolls Out Monthly Pricing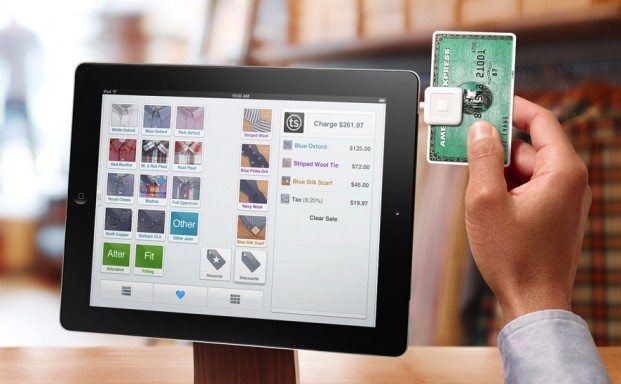 Mobile payments provider Square just announced a new pricing scheme ideal for small businesses that do much of their transactions with plastic. Businesses can now opt into Square's monthly pricing plan, which offers surcharge-free credit and debit transactions for $275 a month.
Normally, Square charges 2.75% per transaction, and that pricing plan is still available to merchants with no monthly fee. The new monthly plan allows for merchants to lock in lower costs than they might be able to get otherwise.
The plan allows for 0% fee swipes with some limits. This rate applies to transactions less than $400 per swipe that total less than $250,000 per year — about $20,800 a month. Any swipes above these ceilings cost 2.75%.
This leaves a decent-sized window for merchants to take advantage of lower effective interchange fees. Any merchant averaging more than $10,000 in credit and debit transactions a month ($120,000 a year) on primarily small transactions, and using Square's normal pricing scheme would be wise to make the switch.
For merchants who use a normal payments processor, the choice might not be so clear. The average interchange fee for credit is somewhere between 2 and 3 percent. But post-Dodd-Frank Act, debit interchange is capped at 21 cents. With Square, merchants pay 2.75% for both debit and credit. So while a $100 purchase paid for with debit will cost a merchant using a traditional payments processor somewhere around 21 cents, the same purchase would cost a Square user $2.75 — or nothing, using the monthly plan.
The ideal candidate for this monthly plan likely takes a lot of credit cards for low- to midsize-ticket purchases and brings in somewhere around $200,000 in revenue through credit a year — about $650 a day, six days a week. To be entirely honest, we're not sure what sort of business that is, but we wouldn't be surprised if it was a busy coffee shop — Square's ideal user.
Ask a Question