Bank of America Changes Policy to Prevent 'Zombie' Checking Accounts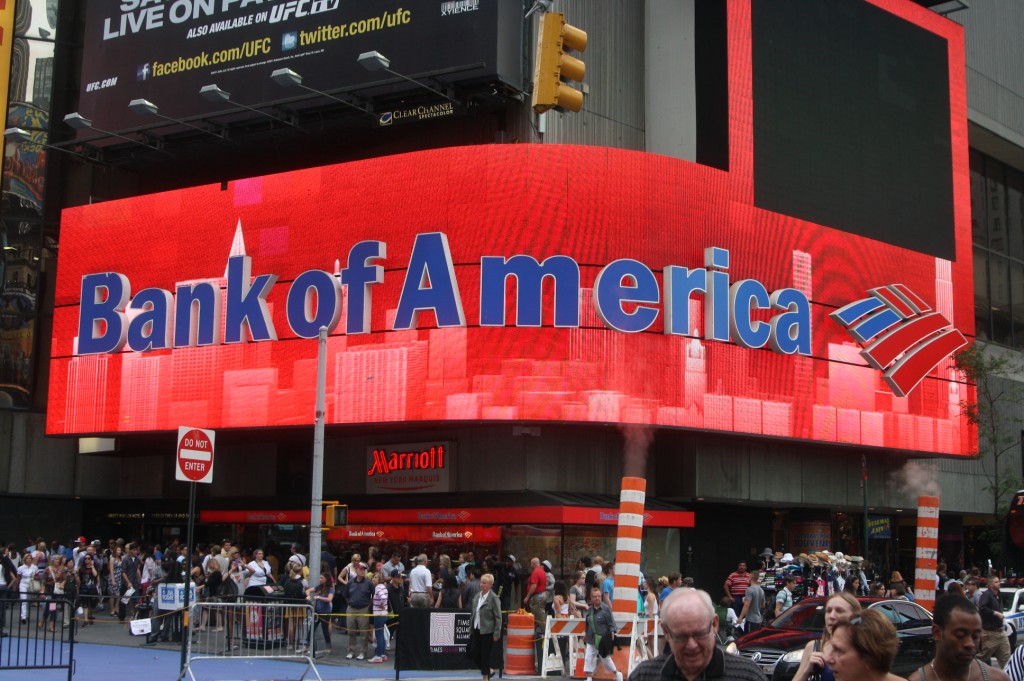 A longstanding problem that has haunted many former Bank of America customers is the "zombie" checking account, when a closed account is suddenly reactivated. Acknowledging that the issue causes an unnecessary hassle, the bank will change its policy to prevent it from occurring.
Bank of America will stop processing transactions that cause closed checking accounts to reopen, reported The Huffington Post. "We have been looking at [the change] since late last year and it just went into effect this week," said a Bank of America spokesperson.
Previously, for example, former customers found that their closed accounts were still making automatic bill payments — possibly because customers forgot to cancel them — without them knowing that it was happening. Because the account was supposed to be closed, many customers expected that billers would notify them if payments couldn't be collected.
Meanwhile, unsuspicious former customers incurred monthly fees and overdraft charges. After fees are left unpaid for a certain period of time, Bank of America may turn accounts over to collection agencies. The action could result in a negative mark on a consumer's credit reports or ChexSystems report (a report that records a consumer's banking history) — possibly affecting the ability to secure a loan or new bank account.
The issue of resurrected bank accounts is part of the reason that some consumers do not switch banks. A recent survey by Consumer Reports, found that 63 percent of respondents, who wanted to switch banks, didn't make the move because of the trouble involved with transferring all their automatic payments and deposits to a new account. Forgetting to transfer an automatic transaction could lead to a "zombie" checking account.
Consumers Union, the advocacy unit of Consumer Reports, called on Congress and the Consumer Financial Protection Bureau to regulate the account-closing process and prohibit banks from reopening closed accounts.
Ask a Question