Debit Transactions Growing in Volume, Shrinking in Size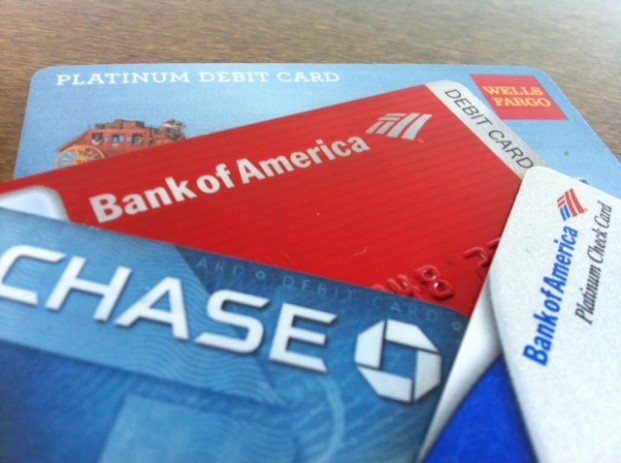 Year over year, and despite regulations on the industry, consumers are turning to debit in greater numbers. Debit offers better control over spending, and greater ease for consumers. But because of the Durbin amendment to the Dodd-Frank Act, which limits the amount banks can charge for debit swipes, the industry is likely hurting from this increased reliance on debit.
Pulse, the debit/ATM network owned by Discover Financial Services, conducts an annual study on debit use. The 2012 Debit Issuer Study is the seventh such effort, which culled data from 57 financial institutions of varying size, which according to the press release, issue some 87 million debit cards.
The new regulations did serious damage to financial institutions' revenue streams. The average interchange rate, according to Pulse, dropped by 55 percent for signature transactions and 28 percent for PIN transactions. This discrepancy is likely explained by the fact that issuers charge lower fees for transactions where customers punch in their PINs, because the odds of fraud are so low — i.e., signature transactions' average cost fell from higher, but didn't fall lower than PIN transactions' average cost.
But banks haven't been able to push consumers away from debit, even with monthly fees on checking accounts and other disincentives. According to the report, debit use is up. Whereas 73 percent of bank customers had debit cards in 2010, 76 percent do now. Spending on debit cards rose by about $500 year over year between 2010 and 2011, which Pulse attributes to "greater usage of the card" — a two transaction a month increase in average use, from 16.3 to 18.3.
And much of that growth is happening in low-ticket-size transactions, which are "continuing to displace cash." The median debit transaction is $19, and nearly one third of all debit transactions is less than $10.
One of the reported and unintended side effects of the Durbin amendment is that credit card companies, which set interchange, have raised interchange rates for small ticket transactions to the maximum (about 21 cents), when before they had charged a smaller percentage. This makes small debit transactions more profitable for your bank, and worse for your local coffee shop.
The one bright spot in the report is for Durbin-exempt debit cards — small banks or prepaid, and others. Their gross margin per swipe is "now more than double that of regulated institutions." Now perhaps we can better understand the explosion of bank-issued prepaid cards.
Ask a Question