HSBC to Change Fees on Checking Accounts, Bank Services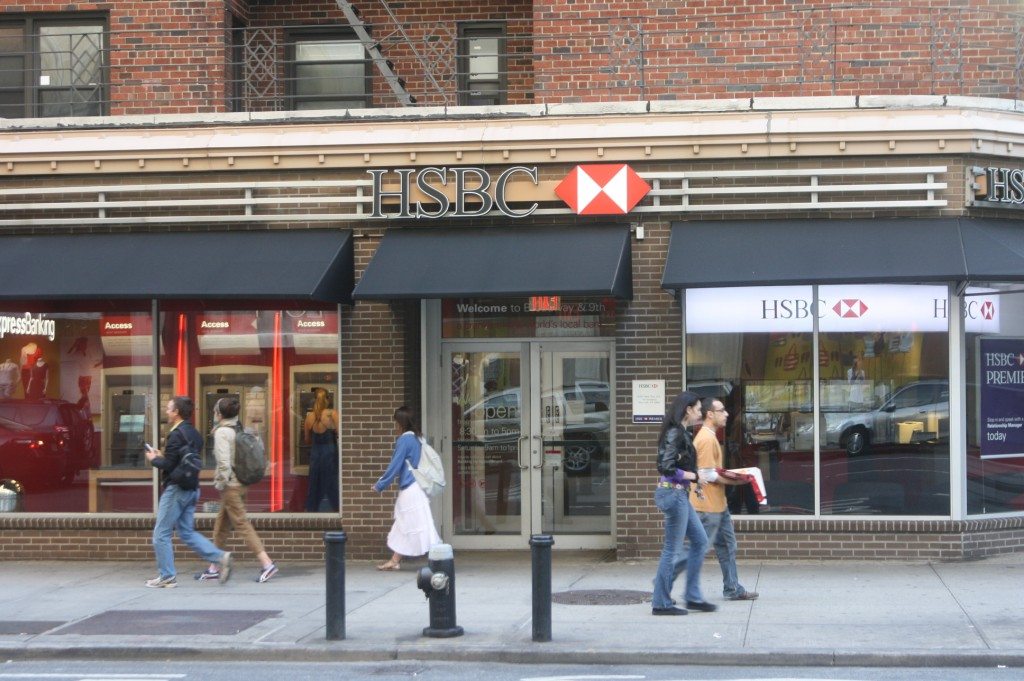 A majority of HSBC customers can expect changes to the fee schedules that apply to their accounts. Next month, the costs of certain bank services will change while the monthly fees on two HSBC checking accounts will increase.
Many HSBC customers have received notices informing them of the changes — affecting monthly fees and fees on wire transfers and bank drafts — that are scheduled to take effect on Sept. 23, 2012. These changes will vary depending on the HSBC account.
For customers with Plus Checking, Premium Money Market Plus and Online Savings accounts, the incoming wire transfer fee will drop from $15 to $12, the foreign currency draft fee will increase from $10 to $25 and the U.S. dollar draft fee will decrease from $12 to $10. The outgoing wire transfer fee for these accounts remain at $30.
Plus Checking customers will also pay $3 per month, down from $5, to receive images of cancelled checks.
Customers with Basic Banking, Choice Checking and Regular Savings accounts will see the cost of outgoing wire transfers and foreign currency drafts increase from $30 to $35 and $10 to $30, respectively. The incoming wire transfer fee and U.S. dollar draft fee remains at $15 and $12, respectively.
Choice Checking customers will face a $15 monthly service fee, up from $8 per month, while Plus Checking customers watch their monthly fee increased to $20, up from $15. The criteria to waive these fees remain unchanged.
Notices sent to customers did not mention that the changes to transfer fees only affect wire transfers. According to postings on the FatWallet finance forum, that prompted some customers to transfer their funds before the new fees took effect. HSBC clarified that bank-to-bank transfers and automated deposits are not subject to these changes.
HSBC customers who have multiple accounts with the bank will have to be cognizant of which account they use to perform certain transactions because they may cost less depending the account.
HSBC is the 11th-largest retail U.S. bank by deposits.
Ask a Question