Sorry Grads! Americans Are Deleveraging Across the Board, Except for Student Debt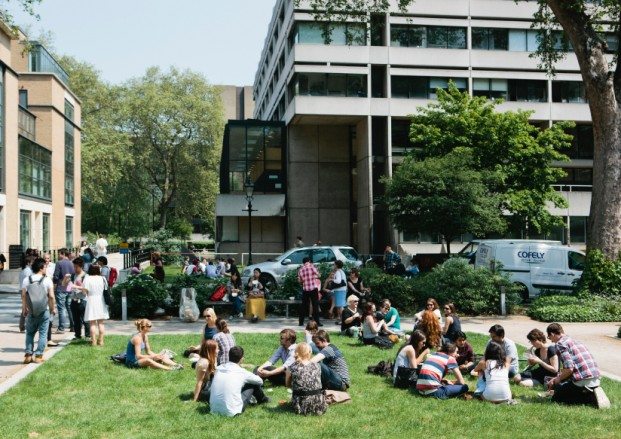 Delinquency rates on loans have declined across the board, according to research by Equifax, the Atlanta-based credit reporting bureau, save for one type of loan. Care to guess? Here's a hint: who has lots and lots of debt, but no way of making money? That's right: recent college graduates. Student loan delinquencies are on the upswing — sorry, kids.
Equifax's latest National Consumer Credit Trends Report found that, between July 2011 and July 2012, delinquency rates fell by double-digit percentages in all sorts of loan categories. The delinquency rate for auto loans declined by 35 percent among loans that had been at least two months late. For consumer finance loans, this was a 23 percent drop. Bank credit card loans' delinquency rate declined by 21 percent among those late by at least two months.
On the other hand, student loans delinquencies and write-offs are on the rise. Student loan write-offs are up 29 percent over the last year, and the rate of student loans in delinquency for over 60 days are up 14 percent over the same time period. The balances of student loans increased a staggering $58.5 billion over the past year, too.
It was recently, widely reported that student loan debt in the United States had reached $1 trillion, and $58 billion is nearly one-twentieth of that — all in one year. Considering that many people carry their student loans into their 40s, these numbers suggest — as we already knew — that student debt is piling up very quickly. There's no compelling reason to believe that this will stop — people are still going to college, college is still expensive, bankruptcy still doesn't discharge student debt, and the government isn't willing to do anything about this terrible arrangement.
Indeed, Equifax reports that the number of student loans is up, year over year, too: from 89 million to 116 million. At least the rest of the country is deleveraging, even if another unsustainable bubble is inflating before our very eyes.
Ask a Question