Discover Pilots New "Gift" Program for Cardmembers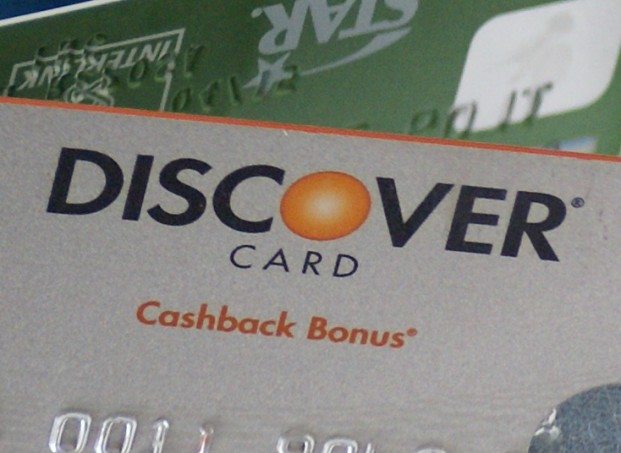 A new program at Discover is offering free credits, which can be used at participating merchants, to cardmembers. Through a partnership with FreeMonee, a gift incentive network, Discover cardmembers are encouraged to use these "gifts" to try out new merchants.
"Discover launched its program with FreeMonee in Q2 of 2012 to continue to provide new and innovative ways to deliver the most valuable and meaningful rewards to our members," said Discover spokesperson Kathryn Henry in an email.
The FreeMonee gifts are sent to certain Discover cardmembers who sign up to get marketing e-mails. Cardmembers can change their e-mail preferences in their online accounts.
The program looks at where cardmembers tend to use their Discover card and tries to select offers that best match their spending habits. A weekly email notifies cardmembers that they have a FreeMonee gift, which is is automatically loaded onto their Discover cards. After making the purchase at the participating merchant, Discover issues a credit to the card account. The program stacks on top of any rewards program already on the Discover card.
The idea of "free money" may bring out the skeptical side of cautious consumers, so it is best to think of them as free gift cards.
For instance, a Discover cardmember who regularly uses his credit card for dining may receive a $10 FreeMonee gift for a local restaurant. If his meal total $25, the charge on the receipt (and on the card) will still show up as $25 but Discover's $10 credit will effectively knock the cost of the meal down to $15. If he spends less than $10, the credit is equal to the amount spent. (The remaining funds can still be used until the gift expires.)
"Discover is currently sending these offers to a portion of its cardmember base as it continues to evaluate consumer response to the program," Henry said.
Discover does provide FreeMonee with anonymous transaction data to support the personalization of these gifts — no personal cardmember information is shared.
Like daily-deals sites and other card-linked rewards programs, these "gifts" are a marketing strategy for businesses to attract new customers, who may end up becoming long-term customers.
Other big-name partners that have partnered with FreeMonee include Capital One and U.S. Bank.
Ask a Question