Citibank Debuts Digital ATM Receipts, Two-Step Verification for Online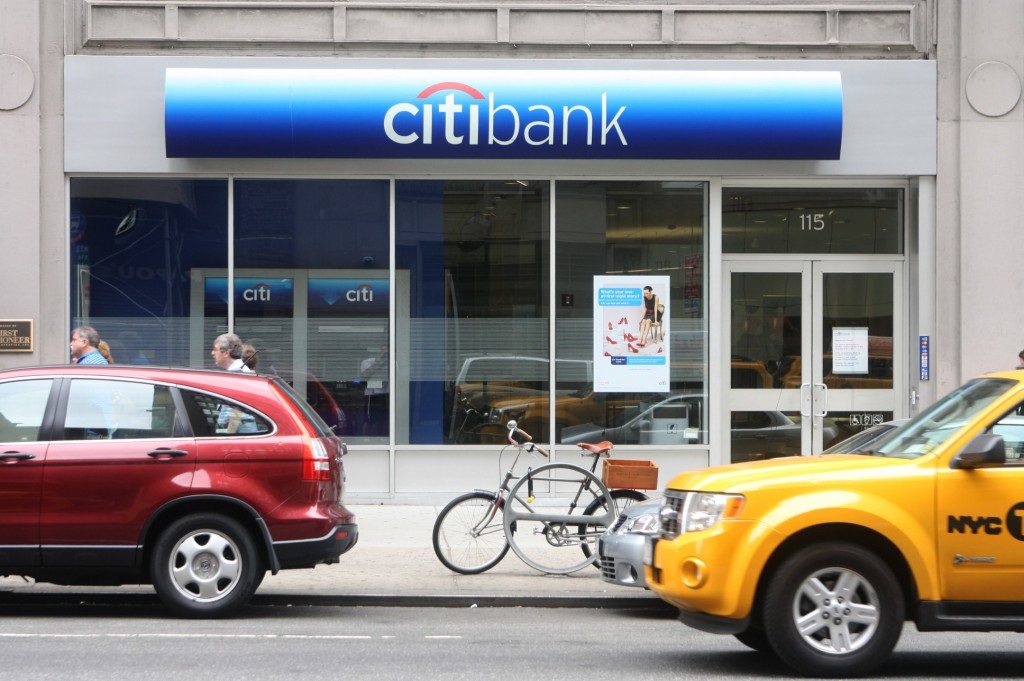 Citibank is making improvements for customers who frequently use ATMs and online banking. The bank has begun offering electronic ATM receipts and it will introduce an extra layer of authentication for certain online-banking activities.Starting today, Citibank customers have the option of receiving their ATM receipts via a personal email address, plus the regular options of no receipt or a paper receipt with or without check-deposit images.
"If half of our customers chose emailed ATM statements, we estimate a savings of 31,000 pounds of paper a year," said Stephen Troutner, U.S. consumer banking head of branch network and banking products at Citi, in prepared remarks.
In addition to being the eco-friendly option, keeping track of ATM receipts may be easier when they are sent to a customer's email inbox.
Wells Fargo is the largest bank to offer electronic ATM receipts, which the bank introduced in 2010.
Furthermore, in October, Citibank will introduce a new security feature to protect customers. The bank will require customers to obtain an identification code by text message or a phone call in order to perform certain online transactions, according to email notices sent to customers. These transactions include fund transfers and viewing or changing sensitive personal or account information. After receiving this code, customers have to enter it online to complete the transaction.
The process is similar to what consumers have to do when they first download a mobile banking app and are required to link the device to an account.
The extra authentication step can help prevent fraudulent activity that poses potential harm to a customer's account. In the past year, various data breaches at major online portals have compromised millions of consumer email accounts, usernames and passwords — many of which are used again by consumers to log in to financial accounts.
The two-factor authentication concept is already seen with ATM access, which requires the physical card and a PIN known by the customer. Citibank's new online-account security feature requires an account password (to log in) and access to a phone tied to that account, which isn't easily obtainable by cybercriminals.
Citibank already offers a security token to business customers. The security token is a small device that generates a unique password, which is valid only for a minute.
As consumers conduct more banking through digital channels, more banks may recognize the need for two-factor authentication. It means taking more time to perform certain transactions, but the peace-of-mind may trump the inconvenience.
Ask a Question