Consolidate Credit Card Debt to Avoid Highest Interest Rates
Even though the country as a whole has been reigning in credit-card debt and paying bills on time, about half the country still owes more than $15,000, says Alex Matjanec, co-founder of MyBankTracker in an interview with NY1.
Although Americans have opened many credit-card accounts and still struggle to pay them down, there are different strategies that will allow you to consolidate your debt into one monthly payment that you know you can afford. Matjanec says that rates for 60-month personal loans are often cheaper than what credit-card companies are charging, so you can secure a 7 to 15 percent interest rate, versus the variable rate from the credit card.
If you are a homeowner you can knock down the price even further with a Home Equity Line of Credit (HELOC). "It is a fixed fee," Matjanec says. "You're able to consolidate and you're able to use your home as equity and the interest rate is probably lower than most. You're in the 3 percent or 4 percent range." However Greg McBride, analyst with Bankrate.com, explains that not everyone has equity in their homes, and the move is risky. "This is debt that is now secured by your home so it's not an obligation you can simply walk away from," he says.
If you can, there also exists the option of switching to a card with a lower promotional rate, like 0 percent. Then you will experience a race of the zeroes: calculate how much you will need to pay each month to hit a zero balance before you lose the 0 percent APR.
Either way, spend as little as possible until you pay off all your debt, otherwise you will just be shifting your money from card to card.
Click the image (linked) below to see a video that explains more: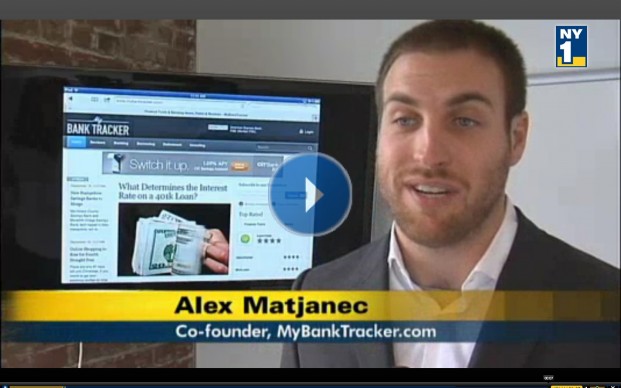 Ask a Question