Discover to Refund $200 Million for Shady Marketing of Credit-Card Services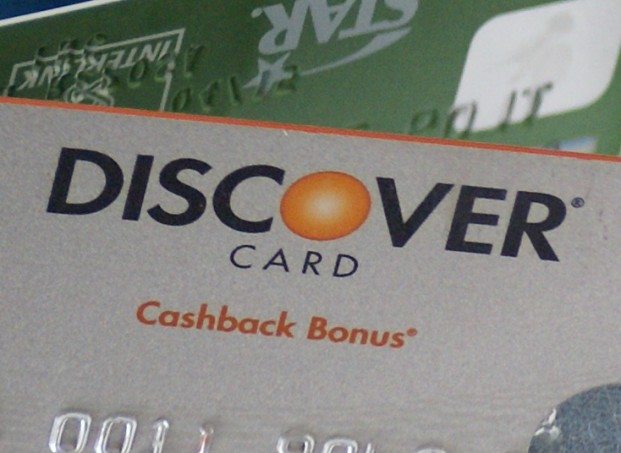 Some Discover cardmembers who paid for add-on services on their credit-card accounts could be receiving refunds. The Consumer Financial Protection Bureau and the FDIC ordered the card issuer to return roughly $200 million to more than 3.5 million cardmembers for deceptive marketing of these services.
The two agencies said Discover used deceptive marketing practices, from December 2007 to August 2011, to get cardmembers to sign up for add-on programs that offered deferred payments, credit monitoring, identity-theft protection and lost-wallet protection.
Customers were either billed monthly or annually for these services.
The agencies determined that Discover used telemarketing scripts with language that misled customers about the services while withholding eligibility information for certain benefits. Discover also enrolled some customers without their consent, the agencies said.
Furthermore, Discover is required to pay a civil penalty of $14 million.
Affected Discover cardmembers will receive their refunds in the form of an account credit. Former cardmembers who were affected will receive a check in the mail or have the refund applied to any outstanding balance. Customers do not have to do anything to collect their refund.
Discover is the sixth-largest U.S. credit-card issuer by purchase volume, according to The Nilson Report.
Add-on products take focus
The enforcement action against Discover marks the second time that the CFPB found that a card issuer had used deceptive marketing tactics to sell add-on services for credit cards.
In July, Capital One was ordered by the CFPB to refund about $140 million to 2 million customers for programs that also included payment protection and credit monitoring. Capital One was also fined $25 million.
In August, Bank of America decided to stop offering two credit-card add-on services that deferred monthly payments in the event that customers encountered financial hardship. Bank of America said the move was part of a strategy to streamline its core business — not a part of any action by a government agency.
Ask a Question