Some Customers Could Lose FDIC Protections in ING Direct-Capital One Merger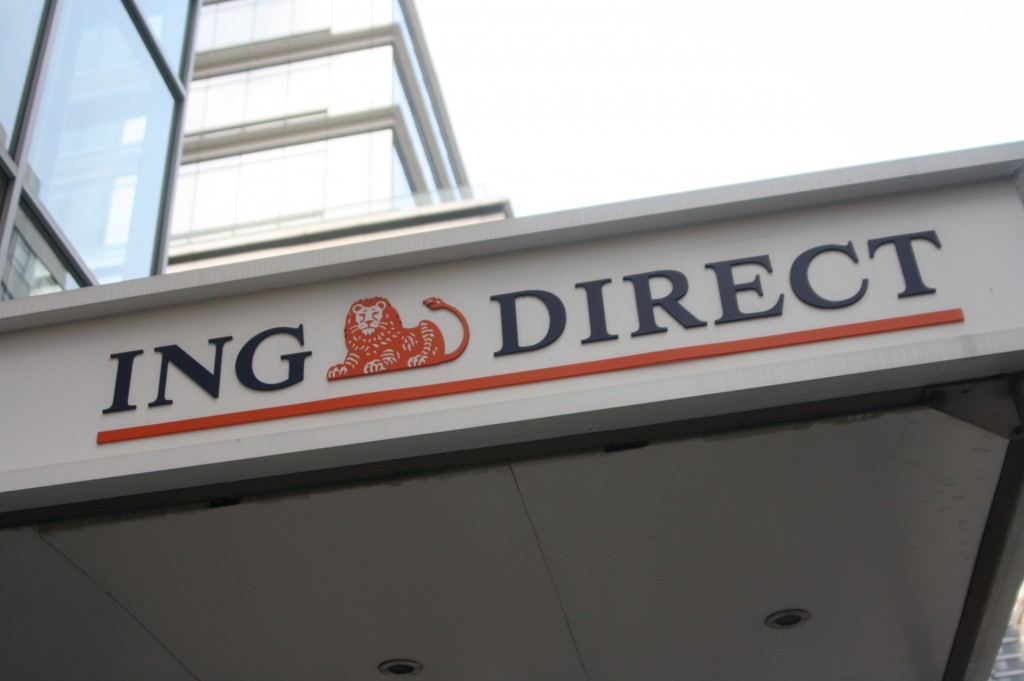 ING Direct customers who also have deposits with Capital One may have to shift their money around if they don't want to lose FDIC coverage on a portion of their deposits between the two banks.
An email notice sent to ING Direct customers alerts them of the next step in the process of joining the online bank with Capital One. On Nov. 1, 2012, ING Direct (called ING Bank, fsb in the FDIC database) and Capital One, N.A. will legally become a single bank. The deposits at both banks will remain separately insured until May 1, 2013. After that, it gets complicated.
Where deposits are held
Here's why:
Capital One, the sixth-largest U.S. retail bank, operates two separate bank subsidiaries: Capital One, N.A. and Capital One Bank (USA), N.A.
Deposits for Capital One retail-branch accounts are held solely in Capital One, N.A. and deposits for Capital One's former direct-banking division can be held in either of the two subsidiaries.
Capital One's direct banking unit is still serving customers but it is no longer accepting new customers, who are being redirected to ING Direct for online-banking needs.
"Customers should check a recent Capital One Bank statement and look next to the account number where it will specify either Capital One, N.A. or Capital One Bank (USA), N.A.," said Amanda Landers, a Capital One spokesperson.
How FDIC coverage will change
Because deposits at ING Direct will combine with those at Capital One, N.A., customers of both banks may lose FDIC coverage, which insures consumers deposits in the event that the bank fails, on part of those deposits.
The FDIC covers up to $250,000 per individual depositor and up to $500,000 for joint depositors per bank. If a bank fails, the FDIC cannot guarantee the return of deposits in excess of these limits.
For instance, someone has $200,000 with ING Direct and $100,000 with Capital One, N.A. Currently, the deposits are fully insured by the FDIC. On May 1, 2013, $50,000 of the combined deposits will lose coverage.
Customers who wish to keep FDIC coverage on all their deposits may consider moving some of their money to another FDIC-insured institution. Certificates of deposit (CDs) opened before Nov. 1, 2012 will remain separately insured until the first maturity date after May 1, 2013.
ING Direct has sent notifications to customers who are at risk of losing FDIC coverage.
Customers who have deposits with ING Direct and Capital One Bank (USA), N.A. do not have to worry about losing FDIC coverage.
The brand name
When Capital One agreed to buy ING Direct from ING Group N.V., it was permitted transitional use of the ING Direct name.
Capital One will stop using the ING Direct name sometime in 2013, said Landers.
Ask a Question