Bank of America Tests Mobile Payments Via QR Codes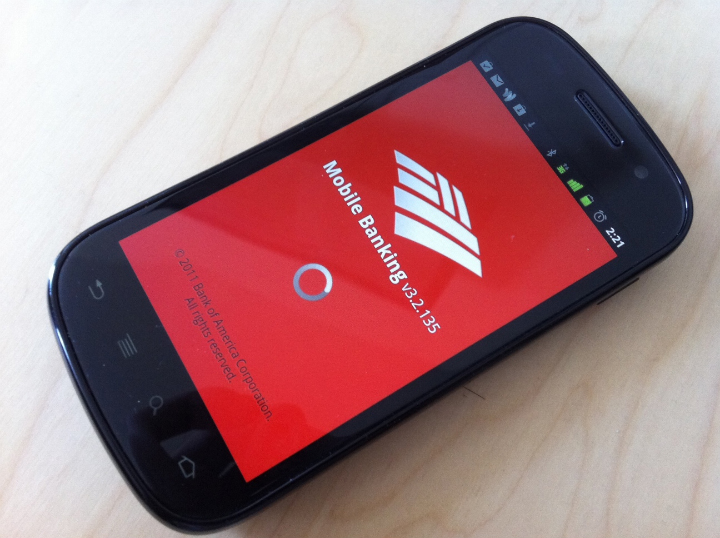 Bank of America, the second-largest bank in the country, recently began internal testing of a new way to pay for purchases with a mobile device. The new mobile-payments approach relies Quick Response codes, which a customer scans to complete a payment.
The test, which started last week, is being held in Charlotte, N.C. with Bank of America employees, Reuters reported. Five merchants have agreed to pilot the system with the bank. Employees will test this mobile-payment feature for three months.
The use of QR codes to make mobile payments is becoming increasingly popular. Last year, a company called LevelUp introduced a mobile-payments system that lets merchants scan a QR code displayed on the user's mobile device (through the LevelUp app — linked to a debit or credit card). In August, Barclaycard US started piloting its own mobile-payment application that also scans QR codes to make purchases.
This approach differs from near field communications (NFC), which requires a special chip that communicates with payment terminals. A consumer has to wave or tap their NFC-enabled device at these payment terminals.
Google Wallet and Isis Mobile Wallet are examples of mobile-payment systems that require NFC technology — on the consumer's mobile device and merchants' payment terminals. The hardware requirements of NFC technology is seen as an obstacle to consumer adoption of mobile payments.
The QR-code approach does not require significant changes to hardware.
In 2010, Bank of America tested NFC technology with iPhone users in New York City's subway system. Last year, Bank of America also tested the technology with BlackBerry devices in Atlanta, New York City and San Francisco.
Currently, Bank of America does not offer any NFC-based mobile payments feature to its customers.
With more consumers getting their hands on mobile devices, and relying more on these devices to manage their money, the financial industry hopes to capitalize on this growing trend.
According to an April study by consulting firm KPMG, mobile payments will reach $1 trillion by 2015.
Ask a Question