ING Direct Slashes Rates on Savings, CD, Interest Checking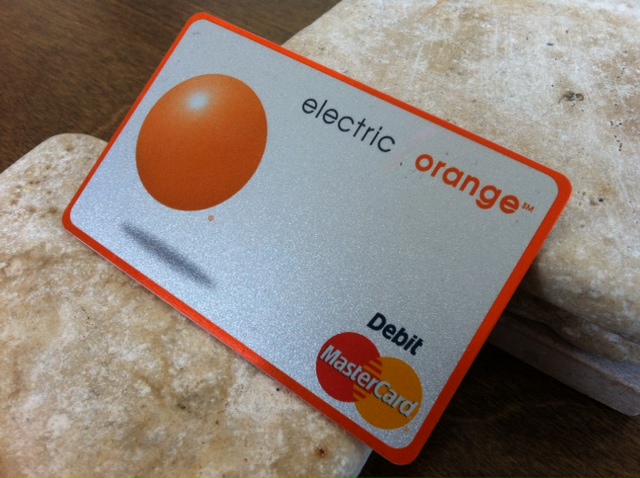 After doing a good job of keeping rates steady for most of the year, ING Direct has decided to cut interest rates on its entire line of deposit accounts, including savings, certificates of deposit (CDs) and interest checking.
ING Direct's online savings and IRA savings accounts rates are being reduced from 0.80% APY to 0.75% APY. Every CD rate from the online bank fell by 0.10% APY. Its interest checking account had the rates on its top two balance tiers slashed by 0.05% APY.
Savers who've been keeping an eye on interest rates could have predicted that these rate cuts were going to occur soon.
Last month, the Federal Reserve projected slower economic growth and said that rates would remain low until mid-2015. The central bank also announced an ongoing bond-buying program that would push rates down even more.
According to national CD-rate averages tracked by MyBankTracker, 5-year CD rates are falling the most. In the month of September, national averages for 5-year CD rates decreased by 0.05% APY.
This month, EverBank and CIT Bank have already reduced the rates on their 5-year CDs.
Because shorter-term CD rates are already so low, but not lower than some of the better online savings accounts, longer-term CD rates are receiving the bulk of the rate reductions.
However, in ING Direct's case, all deposit accounts took a hit, which is something we've seen before. The online bank tends not to make rate changes every week or every month. But, when ING Direct does decide to change rates, it usually occurs on all accounts.
The falling rates may not bode well for ING Direct's effort to retain customers when other online banks, including major rival Ally Bank, are offering higher rates on comparable deposit accounts.
For example, Barclays and Ally Bank offer 1.00% APY and 0.95% APY, respectively, on their online savings accounts. A 5-year CD at ING Direct is 0.90% APY while at Barclays and Ally Bank, it's 1.70% APY and 1.69% APY, respectively.
As rates continue to fall, banks could make use of innovative CDs to keep customer and their deposits.
Starting next month, ING Direct will officially join with Capital One to become a single bank. Customers with a large amount of deposits at both banks could lose FDIC insurance on part of their deposits (see if you are affected and what you should do).
Ask a Question