U.S. Bank to Reduce Benefits on High-Tier Checking Accounts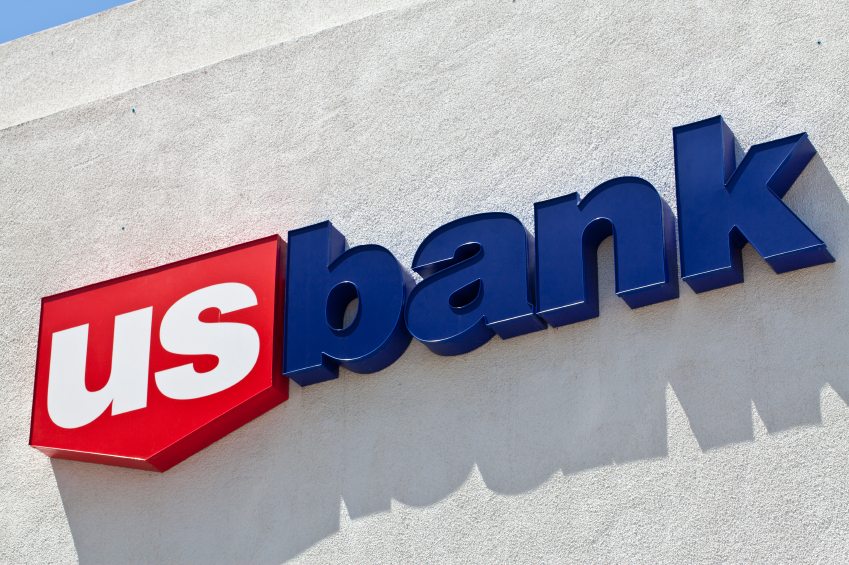 Some U.S. Bank customers will lose a few perks on their checking accounts. The upcoming changes affect customers who have a Gold Checking or Platinum Checking, two of U.S. Bank's top checking-account offerings, according to updated fee schedules.
On Oct. 22, Platinum Checking customers can no longer include the balances in U.S. health savings accounts (HSAs) to meet the monthly fee-waiver requirement that calls for $25,000 in combined personal deposit, investment and/or credit balances.
After the change goes into effect, combined accounts balances include those in personal checking, savings, money market, CDs, IRAs, personal loans, home equity loans, HELOCs, mortgages and credit cards.
On Nov. 1, Gold Checking and Platinum Checking customers will no longer receive an annual rebate on interest charges that they paid on their linked U.S. Bank Visa Platinum credit cards. Currently, Gold Checking customers receive a 5 percent rebate, while Platinum Checking customers receive a 10 percent rebate.
Customers who apply for Gold Checking or Platinum Checking are also required to open a U.S. Bank Package money market account or U.S. Bank credit card.
Also, starting Nov. 14, U.S. Bank will no longer refund the first overdraft fee per 12-month period for Gold Checking and Platinum Checking accounts. U.S. Bank charges a $15 fee per overdraft of $15 or less and a $35 fee per overdraft that is greater than $15.
The loss of these benefits on are the first to occur for these accounts, which were part of a major checking-accounts overhaul by U.S. Bank in 2011.
The Gold Checking account has $10.95 monthly fee with online statements. The Platinum Checking account has a $17.95 monthly fee with online statements. Customers who opt for paper statements pay $2 extra per month.
U.S. Bank is the fifth-largest bank in the country by deposits.
Ask a Question