ING Direct to Be Rebranded as Capital One 360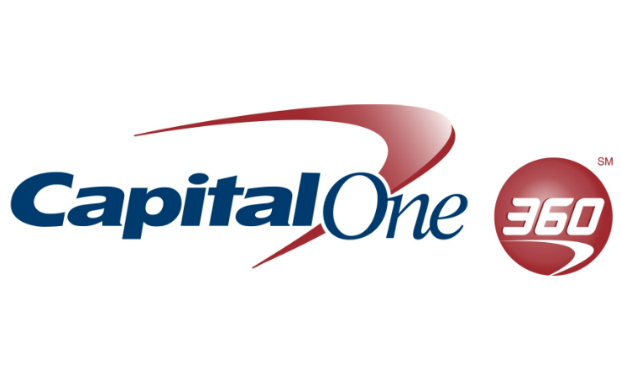 ING Direct customers will soon say goodbye to the orange ball and lion. Capital One, the online bank's new parent, announced a new brand for the online bank, which will have customers seeing more red and blue.
In February, ING Direct customers will officially become customers of Capital One 360. Email notices of the upcoming change are going out to customers.
"We wanted to make sure our customers were the first to know and give them a chance to get used to the name before the change goes into effect," said Laura DiLello, an ING Direct spokesperson. "We continue telling customers that they can expect the same service and products they've come to know and love — this is just a brand change."
Former Dutch-based parent ING Group NV gave permission to use the ING Direct brand for one year during the transition process. Capital One closed the deal to acquire ING Direct in Feb. 2012. This month, ING Direct legally became a single bank with Capital One.
"We decided on 360 because we are surrounding our customers with high-value digital banking services that they can access when and where they want," DiLello said.
Becoming a part of Capital One has allowed ING Direct customers to access more than 2,000 ATMs for free (ING Direct customers already have surcharge-free access to the Allpoint ATM network). Recently, ING Direct also adopted Capital One's long-standing policy of charging no foreign-transaction fees on debit cards.
As ING Direct begins to acclimate to the new Capital One 360 brand, they can continue to conduct their banking as usual. ING Direct debit cards, for example, will continue to work as the new brand is rolled out next year.
For many customers, the disappearance of such an iconic brand in online banking may be a little unnerving. Luckily, when it comes to products and services, there haven't been any major changes.
Ask a Question