The Battle of the Online Checking Accounts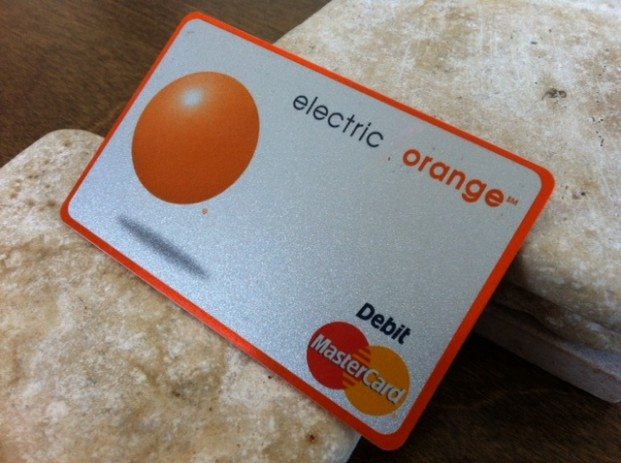 Checking accounts are becoming increasingly expensive for most Americans, especially at the major national banks. Online banks, without their brick-and-mortar presence, have become very attractive since they offer online checking accounts that usually offer great perks and rates without the high monthly maintenance fees.
As there is more demand for feature-packed, low-cost checking accounts, consumers may search for online checking accounts and become overwhelmed with the options that are available.
We're taking a look at the checking accounts offered by some the largest, and most popular, online banks — ING Direct, Ally Bank, Bank of Internet and EverBank — to help you decide which one is right for you.
Here are the most important checking-account features from each of these online banks:
| Features | ING Direct | Ally Bank | Bank of Internet | EverBank |
| --- | --- | --- | --- | --- |
| APY (as of 11/21/12) | Up to 0.85% APY | Up to 0.75% APY | Up to 1.25% APY | Up to 0.75% APY (ongoing) |
| Free debit card | Yes | Yes | Yes | Yes |
| Free online bill pay | Yes | Yes | Yes | Yes, with $5,000 daily balance (otherwise, $8.95/month) |
| Paper checks | Must pay to order | Free (unlimited) | First 50 checks free | First 25 checks free |
| ATM access | Free at 35,000 ATMs nationwide (Allpoint ATM network) | Free at any ATM | Free at any ATM | Free at any ATM, with $5,000 daily balance |
| Debit card rewards program | None | Personalized offers | Personalized offers | None |
| Overdraft protection | Line of credit | Coverage by linking Ally savings/MMA | Line of credit or link to savings/MMA | Line of credit or link to MMA |
| Mobile banking apps | Yes | Yes | Yes | Yes |
| Remote check deposit | Yes | Yes | Yes | Yes (scanner) |
Picking your online checking account
Right off the bat, you'll notice that these checking accounts offer plenty of features that cannot be found with big banks — such as free ATM access or overdraft lines-of-credit.
Because these online checking accounts have similar traits, it can be daunting task to choose the one that is right for you. Fortunately, the small differences between these accounts can drive your decision.
Rate-chasers may be most interested in Bank of Internet's online checking account because it has the potential to pay out 1.25% APY. Customer balances earn an additional 0.3125% APY for every one of four criteria that is fulfilled — you'll earn less interest in the months that you cannot meet any of the criteria. The other three online banks offers interest rates that vary depending on the account balance — higher balances tend to earn a higher interest rate.
For a feature-filled checking account, Ally Bank's Interest Checking account appears to be the popular choice. It offers free online bill pay, free paper checks, free ATM access and a debit-card rewards program. Ally recently launch mobile check deposit, bolstering its competitiveness against ING Direct and Bank of Internet, which have offered the feature for a while now.
On the mobile-banking front, ING Direct offers neat capabilities such as person-to-person (P2P) payments and Bump, feature that lets customers bump fists to conduct a transfer between them.
ING Direct, Bank of Internet and EverBank provide a line of credit to cover any transactions that result in an overdraft. It could mean lower fees for customers who've ever faced a hefty fee (usually around $35 per occurrence) when they overdrafted their accounts. With a line of credit, you are borrowing money to cover that overdraft — you'll face an interest charge instead of a flat fee.
Of the four online checking accounts, EverBank's checking account appears to be the least attractive. With requirements to gain no-fee access to ATMs and online bill pay, consumers who need these features will likely look elsewhere for better options.
If you are considering one of these online checking accounts, first take a look at your current relationship with your checking account. Make the switch if you find that you'll be saving more money with an online bank. Don't forget to check out the reviews for these online banks before finalizing your decision.
Ask a Question