ING Direct Has Black Friday Sale, Amex Promotes Small Biz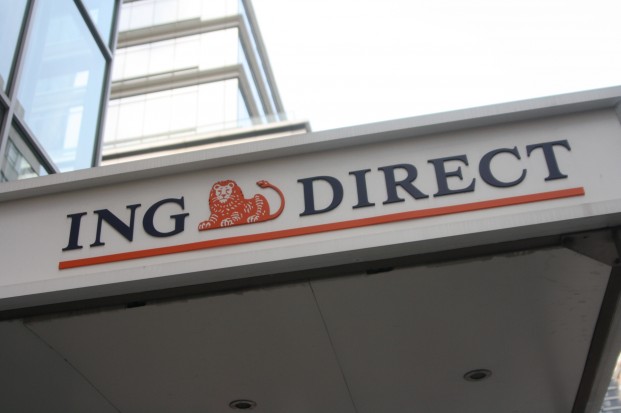 Black Friday is a day that celebrates consumerism — the day when shoppers can find some of the best deals in the year. Well, deals don't have to come in the form of discounts. Instead of spending, you might be more interested in saving.
ING Direct
For the fourth consecutive, online bank ING Direct is holding its Black Friday sale.
From 12 a.m. Friday to 11:59 p.m. Sunday, ING Direct will have several attractive offers that can help you save:
Open an Electric Orange and receive a $125 bonus (make a combination of 10 debit card purchases and/or remote deposits in the first 45 days)
Refer two friends to an Orange Savings account and receive a $100 bonus (friends must deposit at least $250)
Open a Kids Savings account and get a $10 bonus
Use your Electric Orange debit card and earn 1% cash back on all purchases
Open a ShareBuilder account and get a $125 bonus when you complete two real-time trades
Open a ShareBuilder IRA and receive a bonus of up to $360 when you rollover a qualified retirement account (bonus depends on rollover balance)
If you've been considering a new account at ING Direct, these Black Friday Deals may be the push you need to make the move.
American Express
American Express cardmembers can enroll in the Small Business Saturday event to get some extra savings. On Saturday, cardmembers who spend at least $25 at a participating small business will receive a $25 statement credit.
The event is meant to promote small businesses, as opposed to major retailers that are popular shopping destinations on Black Friday.
Ask a Question