U.S. Bank to Be First to Offer Mobile Photo Bill Pay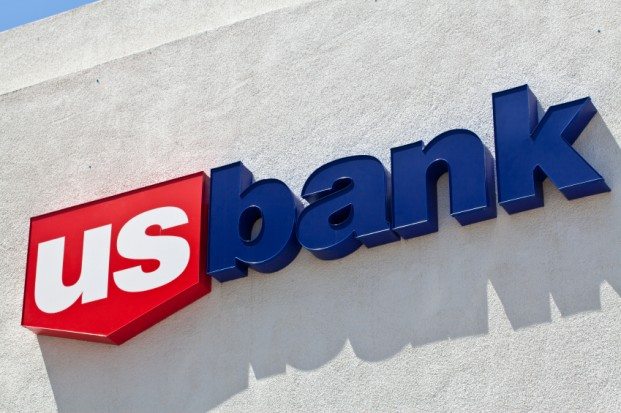 Mobile banking takes another step to change how you handle your finances and banking transactions. Today, U.S. Bank said it will soon allow customers to pay bills by taking photos of payment slips with their mobile devices.
Called Mobile Photo Bill Pay, the feature is offered in partnership with Mitek Systems, the company that is best known for its mobile check deposit technology, which is used by the largest banks in the country. U.S. Bank already offers that feature, called DepositPoint Mobile, which lets customers deposit checks by take photos of these checks.
"Customers who use DepositPoint(TM) Mobile have encouraged us to introduce this feature as quickly as possible," said Chris Peper, vice president of U.S. Bank's mobile banking division, in an emailed statement. "We are testing [Mobile Photo Bill Pay] now, internally."
With this feature, customers can take photos of a bill or payment coupon and the technology will extract essential information from this coupon. Then, it will populate the relevant fields necessary to complete a payment. Finally, hitting the "send" button will process the payment.
Additionally, customers will be able to add new payees, pay one-time or recurring bills and set up recurring bills right from their mobile devices.
Mobile Photo Bill Pay is expected to be introduced to U.S. Bank customers in early 2013. The feature will be available on iPhone, iPad and Android-powered smartphone devices.
U.S. Bank customers may be wondering if there will be a fee that comes with the new, convenient feature. Currently, customers have to pay a $0.50 fee per check deposited with the mobile check deposit feature. As for Mobile Photo Bill Pay, pricing plans are not final.
"There is value in Mobile Photo Bill Pay because of the additional convenience it offers customers, so like our mobile deposit feature it is something we are considering though we will not make that decision public until we launch this feature," Peper said.
U.S. Bank does not charge any fees for online bill pay.
The next hit in mobile banking
U.S. Bank is the first major bank to deploy Mitek's Mobile Photo Bill Pay to consumers — but many other banks will likely follow.
"There is tremendous interest in this solution," said a Mitek Systems spokesperson. "License agreements are in process with several other large banks."
Mobile photo bill payments could become the next most-wanted feature by banking customers — in the same way that demand has led mobile check deposit to become a standard feature in mobile banking.
Here's a video of Mitek System's CEO James DeBello demonstrating Mobile Photo Bill Pay:
Ask a Question