Savings Rates Report: Little to No Room to Fall Further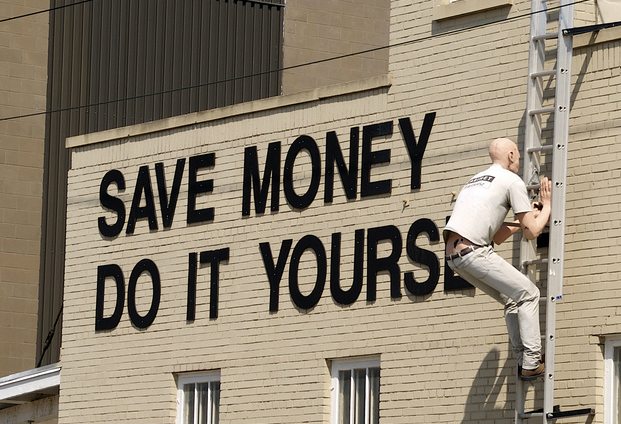 (Please check out our latest savings rates report.)
Today's savings-rate environment is undoubtedly at a significant low — with the national savings-rate average at 0.34% APY. That's just a $34 in interest earnings per year on a $10,000 account balance.
The Federal Reserve has continued to maintain its low-rate monetary policy as a strategy to bolster economic growth. Furthermore, the central bank's latest decision to launch an ongoing bond-buying program will likely push interests down even further.
"My colleagues and I are very much aware that holders of interest-bearing assets, such as certificates of deposit, are receiving very low returns," said Fed Chairman Ben Bernanke following a September board meeting. "While low interest rates do impose some costs, Americans will ultimately benefit most from the healthy and growing economy that low interest rates help promote."
Spending may help support the economy but the need to save should always be a priority — whether the goal is to build an emergency fund or save for a home downpayment.
At some online banks, savings rates are roughly three times that of the national average. For instance, Barclays Bank has an online savings account with a 1.00% APY. At larger banks however, savings rates aren't pretty. At Chase, the largest bank in the U.S., a standard savings account pays out 0.01% APY — $1 for every $10,000 per year.
The highest nationwide savings rate, at 1.25% APY, can be found at TIAA Direct. But, the online bank is not accepting new customers at the moment.
If you are prefer a savings account that doesn't regularly fluctuating rates, we've compiled a list of banks that are known for keeping the leading savings rates for the longest times.
Little movement
Savings rates have fallen to such low levels that there is little room for them to drop even further. But, it wouldn't be surprising if we saw very slight rate cuts in the near future. There was no month-to-month change to the national savings-rate average, which stands at 0.34% APY.
The table below shows the changes in savings rates at benchmark financial institutions from Nov. 1, 2012 to Dec. 5, 2012. Keeping a tab of the savings rates at the largest banks can provide a picture of how rates might change in the entire banking industry.
| Bank | Savings account | APY (as of 11/1/12) | APY (as of 12/5/12) | APY Change |
| --- | --- | --- | --- | --- |
| Chase | Savings | 0.01% | 0.01% | 0% |
| Bank of America | Regular Savings | 0.01 | 0.01% | 0% |
| Ally Bank | High Yield Savings | 0.95% | 0.95% | 0% |
| ING Direct | Orange Savings | 0.75% | 0.75% | 0% |
| American Express | Personal Savings | 0.90% | 0.90& | 0% |
Ask a Question