How We Did: MyBankTracker's 2012 Banking Predictions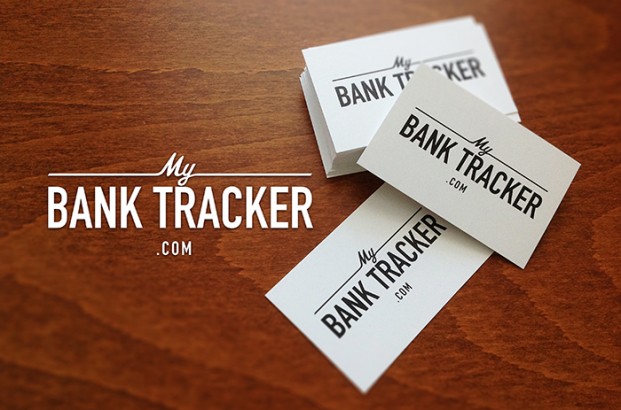 Last year, MyBankTracker put down a few banking predictions that we expected to happen in 2012 (none of which had anything to do with the 2012 doomsday prophecy.) As 2012 comes to an end, we reflect on the banking trends in the last year to see how well — or terribly — we did as prophets of the industry.
Offline fees to encourage more online & mobile activity
The proliferation of online and mobile banking has made it increasingly easy and cost-efficient for customers to interact with and manage their own bank accounts. Because it is often less expensive for banks to maintain these channels of consumer banking, we expected more banks to introduce or raise fees on services that were not provided through digital mediums or required live customer support.
We were partially accurate on this prediction. Banks have decided it's costly to send traditional paper statements, so they have started to charge customers who elect to receive them. In 2012, Wells Fargo and Regions Bank were two major financial institutions that imposed higher monthly account fees when customers opted for paper statements.
Fifth Third Bank unveiled a new checking account that doesn't offer check-writing or paper statements — customers must use online bill pay and electronic statements (similar to Bank of America's eBanking account).
Online & mobile banking features to come with fees
In 2011, U.S. Bank and First Tennessee Bank began offering mobile check deposit and they charged a fee for this feature. As banking moves to the web and mobile devices, we predicted that more banks would find a way to monetize these consumer-banking channels.
But, with fee-wary consumers, it appears that banks have decided not to riddle their online and mobile banking services with fees.
Recently, U.S. Bank said it would begin allowing customers to make bill payments by taking photos of payment slips with mobile devices. The bank has not announced whether this feature will carry a fee. This prediction may have been more appropriate for 2013.
Relationship matters, top customers get elite perks
The massive bank-customer exodus that resulted from last year's consumer movements drove bank executives to a strategy that involved building deeper customer relationships — basically having more accounts with the bank. We expected banks to introduce more account packages to increase customer "stickiness," a term used by the industry to describe the likelihood of the customer to stay with the bank. And, we thought banks would offer luxurious perks to attract and retain their more affluent customers.
However, we did not recognize any significant rise in neither of these trends in 2012.
Prepaid cards to become more popular
Prepaid cards took the spotlight in 2011 as the industry focused on the population that did not have a bank account or lacked a significant relationship with a bank. Celebrities were endorsing prepaid cards left and right. So, the rise in prepaid cards was an easy prediction for us.
We can easily say that 2012 was a great year for prepaid cards. They became so popular that some of the nation's largest banks started to offer them. Chase, Fifth Third Bank and Regions Bank are some of the major banks to introduce attractive prepaid cards. American Express and Walmart collaborated on the Bluebird account, which is a viable alternative to checking accounts.
And if you're wondering on our 2013 banking predictions, stay tuned. We'll have them by the end of the year!
Ask a Question