Use Mint Through Your Bank? Maybe Soon, Intuit Says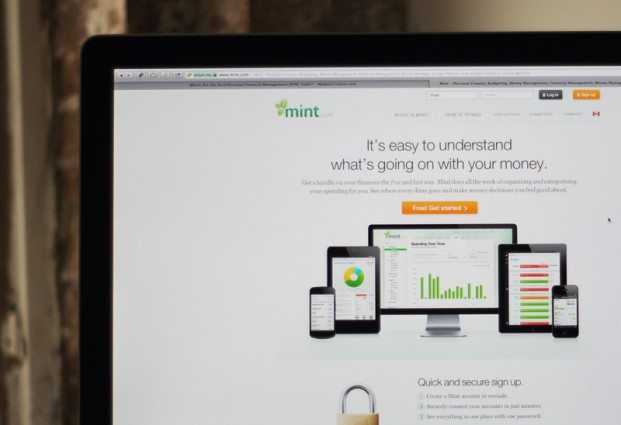 As consumers get smarter with their money, it's no surprise that money-management tools have become the go-to resource for digesting one's financial situation. Mint, one of the most popular personal financial management (PFM) tools, has long been available as a standalone platform — not through financial institutions. But, that could soon change.
Intuit, parent of Mint, plans to collaborate with Monitise, a company that develops mobile-banking platforms for some of the nation's largest banks, to explore ways to enhance banks' mobile applications with Mint functionality.
"Both companies will be collaborating in good faith over the comings weeks to explore and reach a strategic alliance," said Tobin Lee, an Intuit spokesperson.
With Mint, consumers can aggregate the data in their financial accounts — including deposit accounts, loans, credit cards, brokerage accounts, IRAs and more — and view their finances in one place. Also, users can set budgets and goals, view trends and compare their current accounts with other options that may lead to more savings. And, Mint is free.
Currently, Mint has more than 10 million users — 70 percent of which now use mobile either as their main Mint portal or alongside the website.
Nothing is set in stone with regards to how Mint can be integrated into banks' mobile apps. "It'll likely be up to the bank, and many details are to be determined, but Intuit envisions PFM as part of the holistic banking experience with what were traditionally PFM insights offered right on the homepage of the app or site," Lee said.
Monitise serves one-third of the top 50 banks in North America, including U.S. banks such as PNC Bank, Fifth Third Bank and UMB Bank. The customers of these banks could soon see Mint on their mobile banking apps.
Ask a Question