Movenbank Preps for Early 2013 Launch, May Issue Cards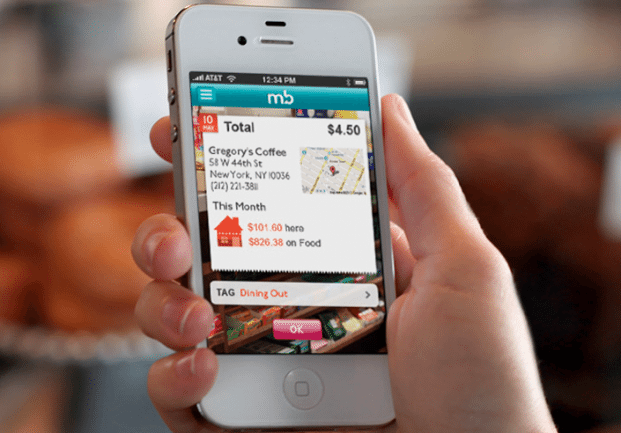 Movenbank, an up-and-coming financial startup that aims to turn the tables on consumer banking, is inching closer to a public launch. However, compliances issues may push the mobile-only enterprise to provide physical cards to customers.
Designed to be paperless and cardless, Movenbank plans to offer financial accounts that are reliant on a mobile experience with a heavy emphasis on financial behavior. Movenbank will launch mobile applications that work with a MasterCard-issued sticker that enables mobile devices to make "contactless" payments — the kind you already see at many drug stores and fast-food restaurants.
"The core of the concept is really the feedback loop that you get from the app as you make individual payments," said Brett King, founder and CEO of Movenbank, in a phone interview. "When they're getting that feedback, they find that saving is easier because they see the account balance fall."
Essentially, with the Movenbank mobile app, customers see their account balance before and after a purchase, in real time. A low balance may deter customers from spending any further. Such an experience is absent with today's card-swiping transactions — there's just a receipt indicating how much you spent, not how much is left in your account.
But, Movenbank may have to issue cards anyway — though that decision is not yet final.
"No one's ever issued a contactless-only solution," King added. " We don't know if there's any sort of compliance issue with MasterCard — we may have to give people the option." It's important to note that the possibility of Movenbank cards has nothing to do with pressure from banking regulators, who've been supportive of Movenbank's vision.
Cards may prove to be disruptive to Movenbank's model. "Movenbank was not designed to work with a card," said King. Knowing that they have access to a card, customers may stop using contactless payments and miss out on the behavior feedback loop that Movenbank created.
If card-issuing entities such as Visa and MasterCard require financial innovators to provide physical cards, the future of truly mobile banking may be farther away from us than anticipated. Smartphones and tablets continue to experience rapid adoption by consumers, many of whom are looking forward to digital wallets and mobile payments.
Other financial startups, like Movenbank, that try to transform consumer banking through a mobile-only platform may encounter a similar hurdle.
We'll see if that's the case come mid to late February, when Movenbank plans to launch publicly with the release of its contactless-payment sticker and mobile application.
Ask a Question