The Top Banking Stories of 2012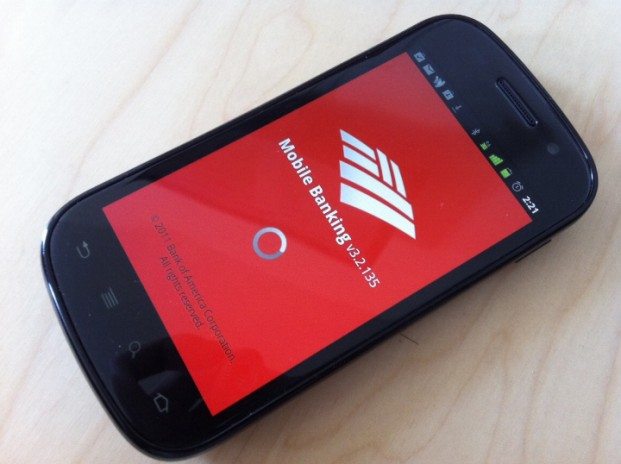 Before we say goodbye to 2012, we'd like to take a look back at the top stories in consumer banking for the year. They tell us what resonates with our readers and what they care about when it comes to their banking.
Here's the top five banking stories of the year:
Amex, Walmart Launch an Alternative to Free Checking
American Express introduced a prepaid account through a partnership with Walmart. Called the Bluebird account, it resembles a very attractive alternative to a traditional checking account and its fees and features beat most prepaid cards on the market. The account has no monthly fee, no activation fee and no cash-loading fee at Walmart. With direct deposit, customers can access MoneyPass ATMs for free. A dedicated mobile application allows customers to deposit checks through their smartphones.
Since free checking accounts are rare now, especially at larger banks, an account like Bluebird may seem attractive to many American consumers.
Chase Launches Liquid, Its First Prepaid Card
Chase, the largest bank in the country by deposits, released its first prepaid card — called Liquid. This card was seen as a game-changer because it offers nearly every feature that can be found in a basic checking account from Chase but the card only carries a fee of $4.95 per month. Cardholders can reload their cards at any Chase ATM and access any Chase ATM with no fees.
For consumers who couldn't avoid the fee-waiver hurdles of a typical big-bank checking account, a prepaid card like Liquid offered big-bank features without the higher cost.
Bank of America® to Begin Launch of Mobile Check Deposit
Multiple studies have shown that mobile check deposit, which lets you deposit checks by taking photos of them, was one of the most-wanted features in mobile banking. Being one of the biggest banks in the country, Bank of America® was subject to criticism for its sluggish progress in the release of the feature (Chase offered mobile check deposit since 2009).
With nearly 10 million active mobile-banking customers, Bank of America® finally said that it would be launching the feature, everyone was excited.
Wells Fargo Begins Rollout of Mobile Check Deposit
Like Bank of America®, Wells Fargo has been keep customers waiting for mobile check deposit. The bank finally announced that it would begin a phased rollout of the feature — certain states would get mobile check deposit before others. By the end of the year, all Wells Fargo customers had access to the feature.
Are You Getting Money From Overdraft Lawsuits?
In recent years, big banks were targeted in lawsuits that claimed that banks manipulated the transaction-posting process to maximize overdraft fees that were charged to customers. By processing larger transactions first, accounts would be drained of funds more quickly, which meant that the smaller transactions would trigger multiple overdraft instances — resulting in multiple overdraft fees.
Banks have been approved for various settlements regarding these overdraft practices and they are starting to issue payments to customers that were victims of such practices. Many bank customers are wondering how they can collect this payment.
(Some of these top stories helped us come up with MyBankTracker's banking predictions for 2013.)
Ask a Question