A Look at Mutual of Omaha Bank's Online Advantage Checking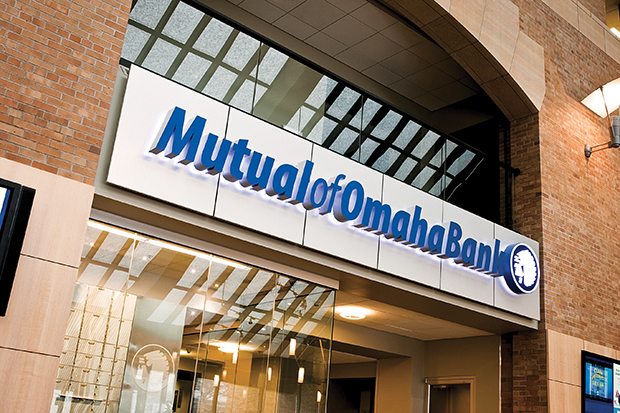 Mutual of Omaha Bank, a subsidiary of Mutual of Omaha – the 100-year old leader for insurance products, recently expanded its product offerings to include Online Advantage Checking available in 11 states (NY, NJ, CT, IL, MA, MD, NC, OH, PA, SC, VA). The checking account is guided by the same conservative values that helped make Mutual of Omaha among the most trusted and recognizable names in financial services.
Online Advantage Checking is designed for individuals who prefer to do all of their banking online and without the need for a local bank branch. The account carries a $10 monthly maintenance fee, which is waived with an average balance of just $100. It offer free online banking and electronic statements, a free box of checks to get started, free online bill pay and account-to-account money transfers, and access to a national network of 22,000 ATMs.
The Online Advantage Checking account pay out interest to customers who maintain a sizable balance. For balances of $1,500 to $250,000, customers earn 0.50% APY while balances of $250,000.01 and greater will earn 0.10% APY. These interest rates beat those that are offered by most savings accounts at the nation's biggest banks. Balances below $1,500 do not earn any interest.
To deposit money into the account, customers can do so through account-to-account transfers, by setting up direct deposits, or by mailing a check to Mutual of Omaha Bank.
Two fees that draw concern are the $5 dormant-account fee and the $1 card-inactivity fee, which can be avoided when customers use their debit card at least once per month.
Existing customers of Mutual of Omaha Bank who already have bill pay services and add the Online Advantage Checking account to their financial products will see their checking account among available accounts within 1 business day of opening the account. It will automatically be connected with your existing online bill pay services.
(Disclosure: Mutual of Omaha is an advertiser on MyBankTracker.)
Ask a Question