Starting 2013 Off Right: A Letter to MyBankTracker's Readers
With 2013 now upon us, I, along with the whole MyBankTracker team would like to wish you a Happy New Year. While 2011 was a year of ups and downs in the banking world, 2012 definitely showed a shift to a technology-first mindset that has us excited to see the advancements this New Year will bring.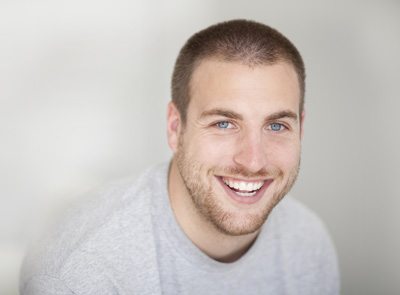 As we reflect on these past 12 months, one thing is for certain: it brought a new set of important steps for MyBankTracker. Our team grew AGAIN, breaking the BIG 20 employee mark. We formed new and exciting partnerships with other fintech brands that are sure to bring new opportunities to both their consumers and ours in 2013. Lastly, with the help of you, our readers, we reached a huge milestone with the re-launch of MyBankTracker.
In our country, 1 out of every 7 people own 10 or more credit cards, over 6 million mortgages are overdue, and high unemployment remains a curse on the economy. We knew what started as a simple — but important — mission has become a key contributor to helping everyone succeed in their financial lives. The launch of the revamped MyBankTracker is just a sign of how far we have come to reaching our commitment of creating the ultimate hub for personal-finance news, reviews and product comparison, and it couldn't be more exciting.
Last year also marked the introduction of our new motto, "Build your finances, rebuild the world." This new motto drives every topic we tackle that affect our financial lives, from banking fees to finance technology to planning for retirement.
We're improving MyBankTracker every day and with your continued feedback we can't wait to show you what your thoughts have allowed us to create. Examples of future updates include an enhanced bank locations interface and the ability to compare multiple banks to help you with your future banking decisions.
If it wasn't for you, we wouldn't exist and that's something we're eternally grateful for. Together we'll build an independent resource that helps consumers make smarter banking and money decisions.
Here's to building your finances and rebuilding the world together in 2013.
Sincerely,

Alex
Co-founder | MyBankTracker
and the rest of the team at MyBankTracker: Jason, Tadas, Simon, Amy, Anthony, Laura, Mike, David, Kaed, Julia, Wei, Josh, Alex, Mark, Lindsey, Gaston, Zach, Ryan.
Ask a Question