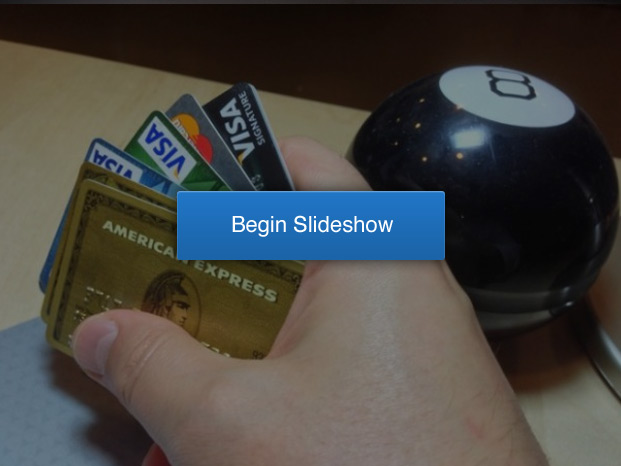 In the past few years, credit card companies have received a bad rap for wronging consumers by doing things like raising interest rates or reducing credit limits.
On the other hand, consumers haven't exactly been honorable themselves. Savvy customers have discovered ways to take advantage of credit card loopholes to maximize their cards' rewards program, and rightfully so — why should you get the most out of your spending?
Many of these credit card hacks can put a ton of change in your pockets or result in significant savings.
See which ones may intrigue you enough to try them!
If you have any clever credit card hacks of your own, be sure to share them in the comments.

Related Stories:
Visit our Credit Card section to get the latest on rates, top cards and reviews!
The Best Cards for Paying at the Pump
The Best Credit Cards for Groceries