Opening a New Account Could Be Your Toughest Money Resolution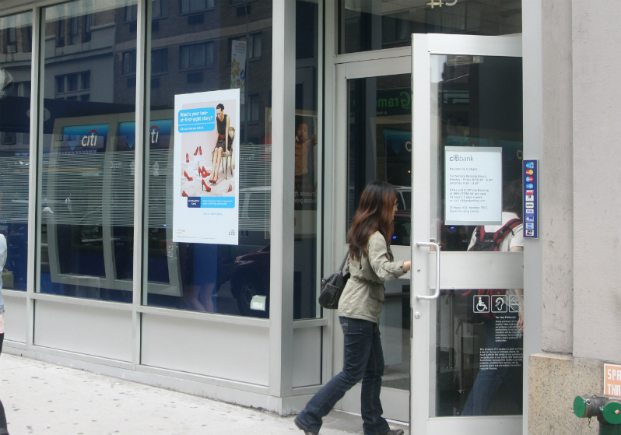 So we're one month into the new year; how are you doing on those resolutions? Particularly those regarding your finances? Among my friends and family, the most popular financial goal appears to be: open an individual retirement account (IRA) and begin investing. That's funny because I've heard the same financial resolution from the same people for a few years now.
One friend, let's call him Tony, has often expressed interest in opening a Roth IRA. Tony is a 25-year-old with a stable income, but a savings stash not worth boasting about. He has recognized the importance of tax-advantages that come with a Roth IRA and has said on multiple occasions in the past couple of years that he would finally open one. He never did.
Caught in the hype of resolution-making during the new year, Tony has once again brought up his aspirations of contributing to an IRA. But, as Tony and I discussed how much he should start putting into a Roth IRA, I remain fixated on how he hasn't even opened one yet.
For some people, the act of saving isn't the problem. It's the simple task of opening the account that prevents so many people from actually saving.
We can spend hours talking about how much you should contribute this year — you should contribute the maximum! — and the types of investments that would lead to massive growth of your retirement savings. But, none of that matters until an IRA is set up and ready to serve our financial goals. Every year that Tony postpones signing up for an IRA, Tony misses the opportunity to contribute. As many financial pundits would teach: time is your friend when it comes to retirement savings, so start early.
Tony already lost the chance to contribute for tax years 2010 and 2011. If he had contributed the maximum for those years ($5,000 per year) and the average annual return was 5 percent, the $10,000 in contributions would become $44,300 by the time he's 55. It sounds worse when the reason for these missed contributions is the lack of an IRA.
Opening the account is the biggest battle. Afterward, you can set up a system, such as automatic transfers, to help that account grow.
The lack of initiative is likely due to a mix of procrastination and disinterest. Signing up for an IRA is similar to most other financial accounts — the process takes less than 10 minutes.
The next time I speak to Tony, he'll get an earful from me. Instead, I'll talk to him about the various brokerage companies that offer Roth IRAs. If he deviates from the topic, probably wondering which mutual fund is a good choice, I'll ask, "What does that matter if you don't even have an account to invest through?"
Maybe the $44,300-that-could-have-been will convince him to finally open his IRA.
Ask a Question