Here's Everything You Need to Know For Tax Season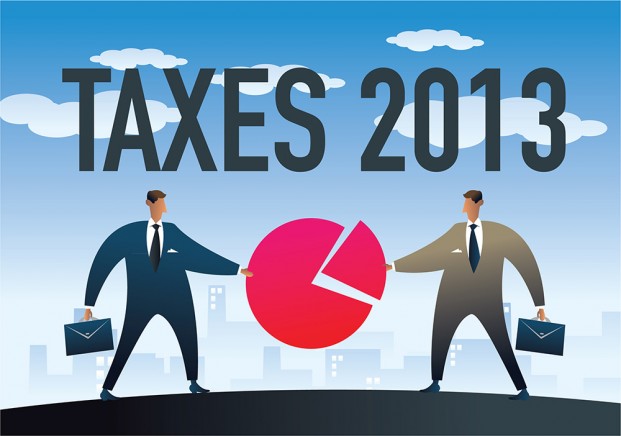 We're in the thick of tax season, and MyBankTracker has a new section dedicated to providing you with all the information you need on how to file taxes, as well as answers for all your tax-related questions.
With our 2013 Tax Preparation Center, you will find detailed guides on various tax topics, like how to determine your tax bracket, what happens if you can't pay your taxes, how to take advantage of tax-saving employee benefits, and many others.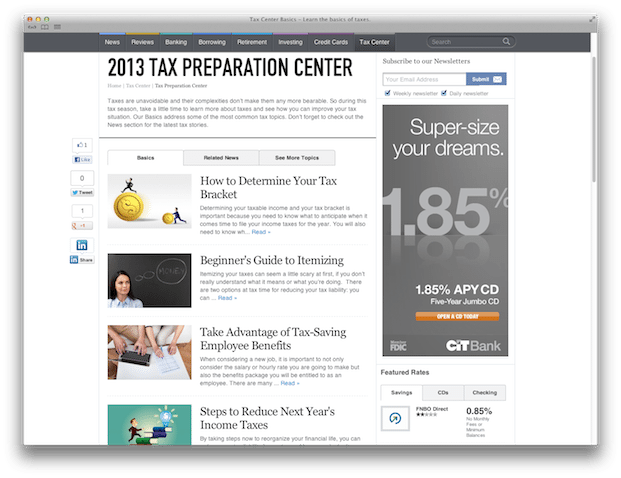 Our Basics will give you the knowledge you need for the tax-filing process as well as what happens after you file. In addition to these basics, you will be able to find tax-related news pieces, and more guides for other topics, such as banking, borrowing, and retirement.
With our 2013 Tax Preparation Center, MyBankTracker is continuing our commitment to become the one-stop hub for all your financial needs.

Ask a Question