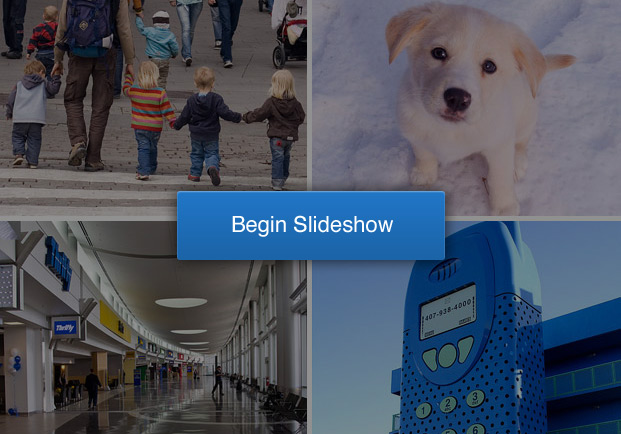 Insurance policies are one of the few things people buy while hoping they never have to use them. For a small fee or "premium," the policies protect us and our loved ones against damages or losses to our homes, cars, health and even our lives.
Some insurance policies are unnecessary, however, and may even be considered a complete waste of money since it is so unlikely that you will be able to collect on the policy. Take a look at the following types of insurance you don't need.

Related Stories:
Want Better Car Insurance Rates? Boost Your Credit Score
Your Life Insurance Could Help During an Emergency
What is Force-Place Insurance?