There are many things to take into consideration before signing a mortgage for an investment property. Purchasing an investment property can be a great way to generate income, but it can also cost you money or be a source of ongoing stress if things go wrong.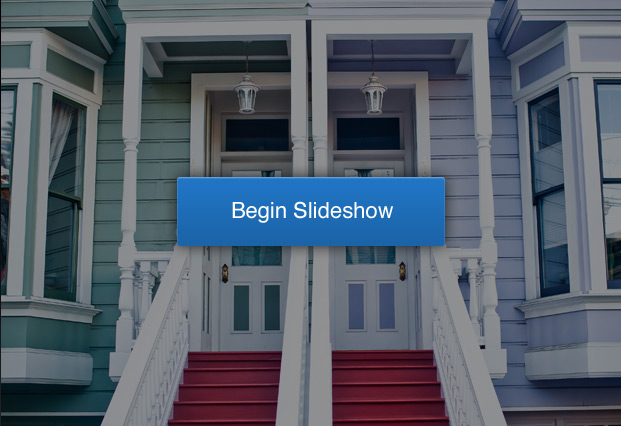 The following slides contain four important factors to consider before purchasing an investment property. To give you something extra to think about, investment property owner Daniel Park of Park Management Services chimes in and shares his insight from many years of managing a 20-unit apartment in Los Angeles, as well as various homes, condos and a two-story duplex.
Daniel says to keep in mind that his opinions and advice applies mostly to the Los Angeles area. Laws and practices vary in different cities and states.

Related Stories:
Find the Best Mortgage Rates Possible
Click here to see the latest stories about money
Should I Rent or Buy?