"The Client List" is back for season two! And MyBankTracker wonders, just how does a single-ish mother who works at a massage parlor for extra tips (wink, wink) manage her finances? Is there anything we can learn from Jennifer Love Hewitt's brave yet burdened character, Riley Parks? And in turn, is there any advice we can offer her?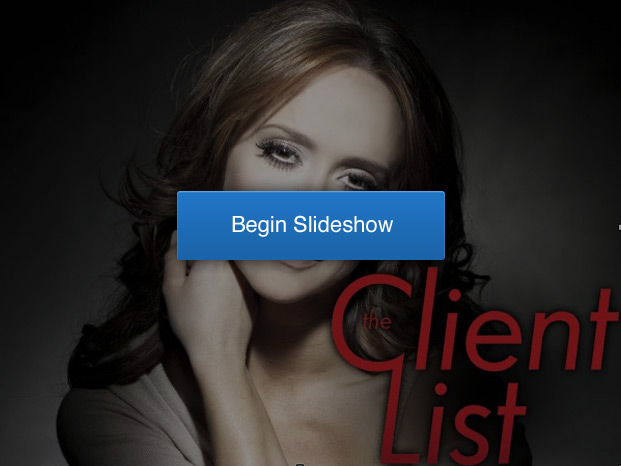 In season one, Riley and husband Kyle are both unemployed and facing a financial crisis when he disappears one day (he took his clothes and car, so we know he wasn't abducted by aliens), leaving her and their two young children. Riley lands a position at a local massage parlor, but it turns out that the male clients like a little extra "services," and desperate for cash, Riley puts aside her moral inhibitions so she can provide for her family.
Read on for details (and spoilers)!
(Photos in the slideshow are screen grabs from Lifetime.)

Related Stories:
Celebrities Get Hacked, Finances Leaked Online
Casey Anthony's Bankruptcy by the Numbers
Billionaires Galore: The World's Richest People 2013
Ask a Question