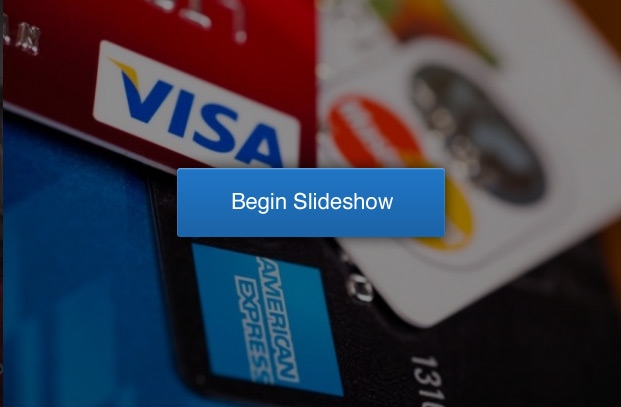 There are a number of rewards credit card options out there, but more likely than not, many offer no substantial benefits to the way you spend your money.
You might not travel often enough to take advantage of an airline card. Or, there may be stretches of time when you don't buy a book, go to the movies or eat out. Instead of trying to find a credit card that offers big rewards on one-off purchases, find one that leads to big savings on a regular basis.
Luckily, there are a select few that would be appropriate for just about every consumer out there.
(Remember, only sign up for these credit cards if you're already paying off your balance every month.)

Related Stories:
Credit Card Hacks That You've Never Tried
Choose a Credit Card Based on Your Lifestyle
MBT Talks: What's Your Favorite Credit Card?