At the end of February, New York Magazine published a lengthy article about Cecilia Chang's corruption scandal at St. John's University in New York City, where she served as Dean of the Institute of Asian Studies and was also in charge of the school's fundraising. Chang used St. John's money to bribe officials with lavish gifts and vacations, and to pay for personal expenses as well.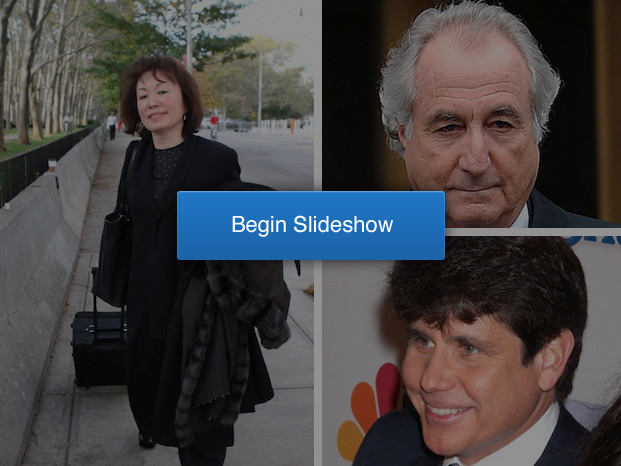 Chang is hardly the first high-ranking official at a large organization to be charged with embezzlement. The more money (and power) you have, the more… well, you know how the saying goes. We rounded up some of the biggest and most shocking money scandals in recent years.

Related Stories:
7 International Bank Robbers Who Lived Happily Ever After
Money Lessons From Lifetime's "The Client List"
MBT Talks: What Was Your Last Big Splurge?
Ask a Question