Guest blogger and Chartered Financial Analyst Katrina Lamb shares her expertise when it comes to balancing your spending and saving. Take a look at the 5 simple ways you can organize your finances without feeling overwhelmed.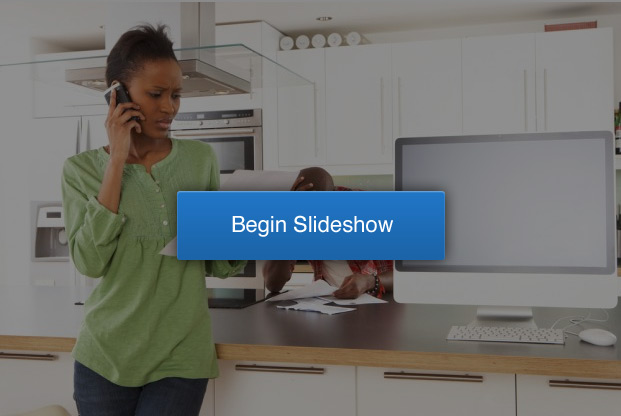 Does it sometimes seem as if managing your financial life is like performing a juggling act? Bills, mortgages, trips to the grocery store — plus, you have to think about saving for the future. It can be overwhelming. How much should I put aside for retirement? How much can I afford to spend on discretionary items? Help! If that sounds like you, relax, take a deep breath and read on.

Katrina Lamb is a Chartered Financial Analyst at Jemstep.com, an online investment advisor that helps people lock in more money for retirement. Using patented technology and proven portfolio management methodologies, Jemstep tells users exactly what to buy and sell to maximize their returns without undue risk. Jemstep's easy-to-use website takes the complexity, difficulty, and anxiety out of investing.
Related Stories:
6 Ways to Get More Money in Your Paycheck
Find the Highest Savings Rates Available
Find the Best CD Rates Available
Ask a Question