By the Numbers: Past and Present Popes
Pope Francis officially became the Catholic Church's 266th pontiff Tuesday, in a ceremony that took place in front of tens of thousands at St. Peter's Square.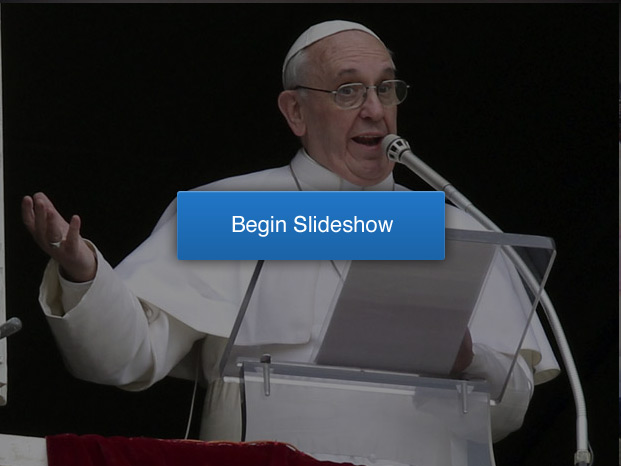 As Pope Francis settles in as the head of the global Catholic church, he joins the long line of 265 pontiffs before him. With 1.2 billion Roman Catholics in the world and a deep tradition to uphold, the pope, formerly known as Cardinal Jorge Mario Bergoglio, has some big Papal shoes to fill.
MyBankTracker takes a look at the numbers behind the recent election and the papacy as a whole. For example, how much would it cost your town if the pope dropped by for a visit? And how much will Pope Emeritus Benedict XVI get now that he's retired?
Some numbers remain a secret, however. As much as we'd love to know the pope's income or spending habits, he has no official salary and in return gets almost all of his needs paid for by the church.

Related Stories:
Celebrities Hacked: Finances Leaked Online
Billionaires Galore: The World's Richest People 2013
Money Lessons from Lifetime's 'The Client List'
Ask a Question