Weekend Poll: Have You Completed Your Taxes Yet?
As March quickly comes to an end, the stress of completing taxes before April 15 is most likely on many people's minds. MyBankTracker wants to know how far you've come in the process. Vote in our weekend poll and tell us how you're doing…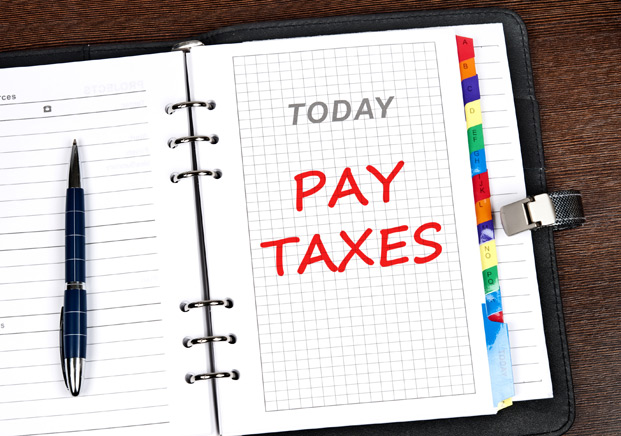 Related Stories:
Beginner's Guide to Itemizing
What Happens If I Can't Pay My Taxes?
Is Your Tax Preparer Doing a Good Job?
Ask a Question